 Welcome to Waterside
A stunning collection of brand new homes, all with access to the water in one of the most prestigious locations in the United Kingdom.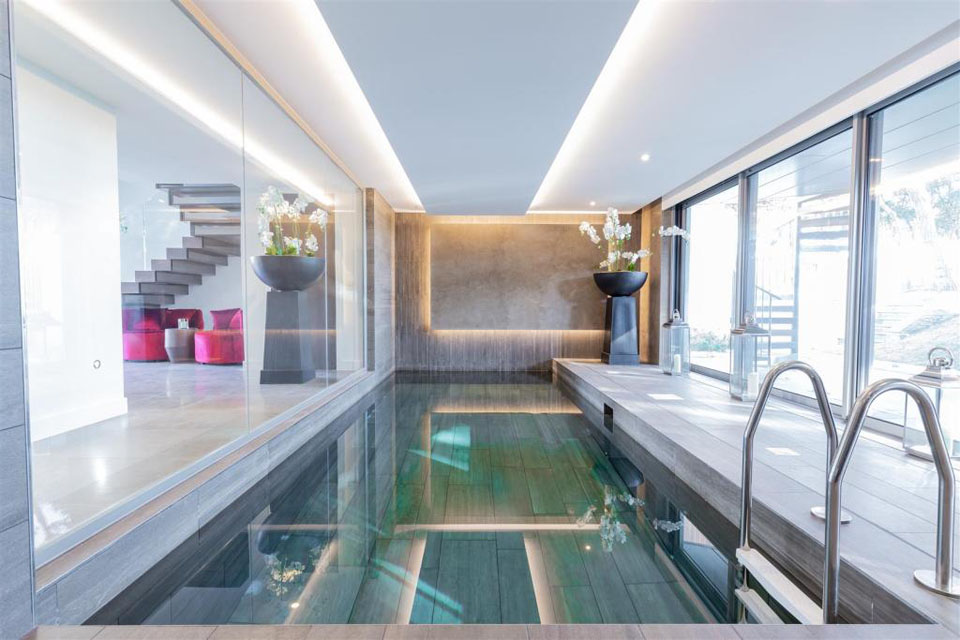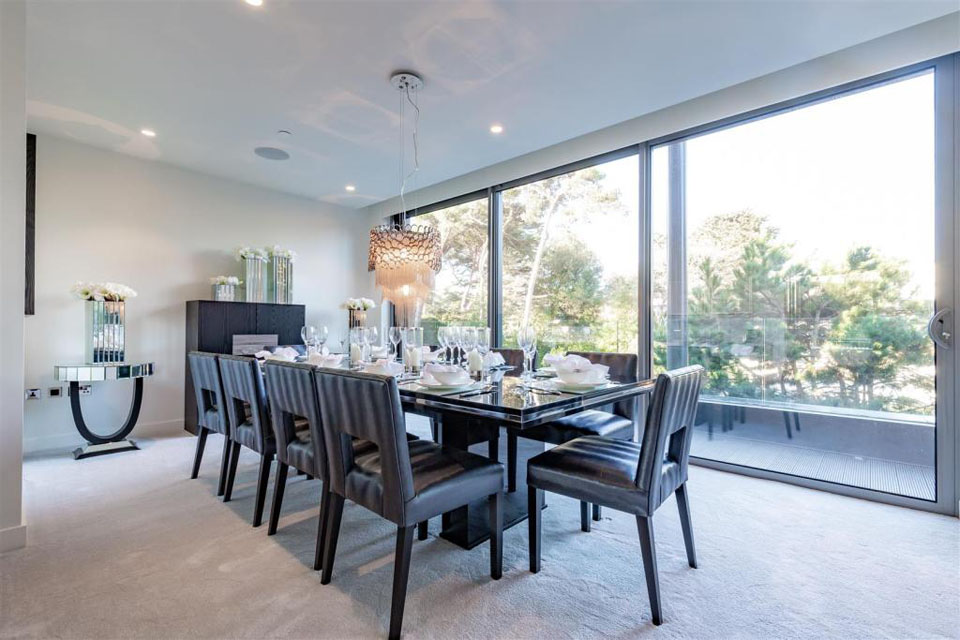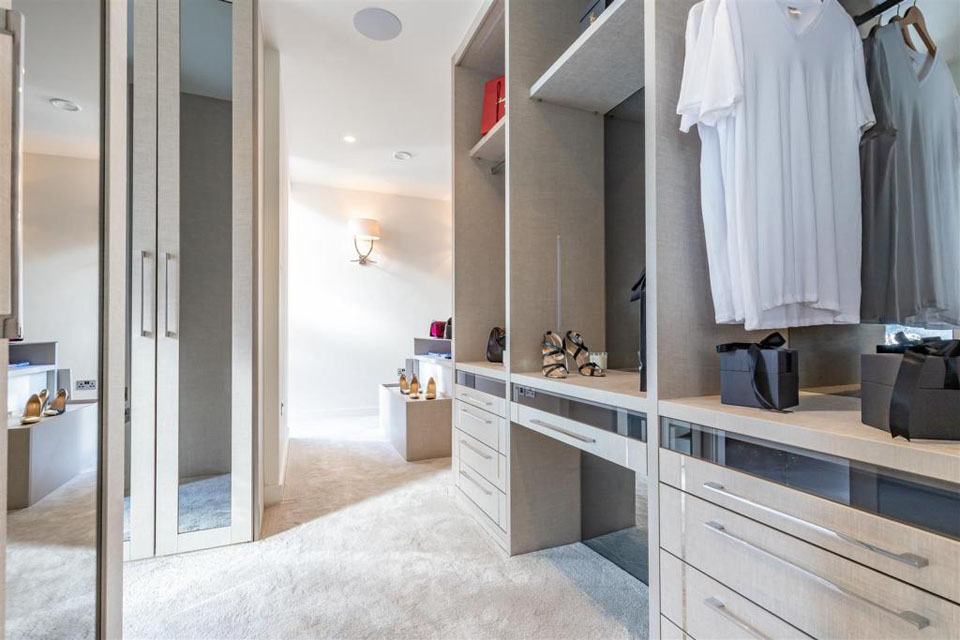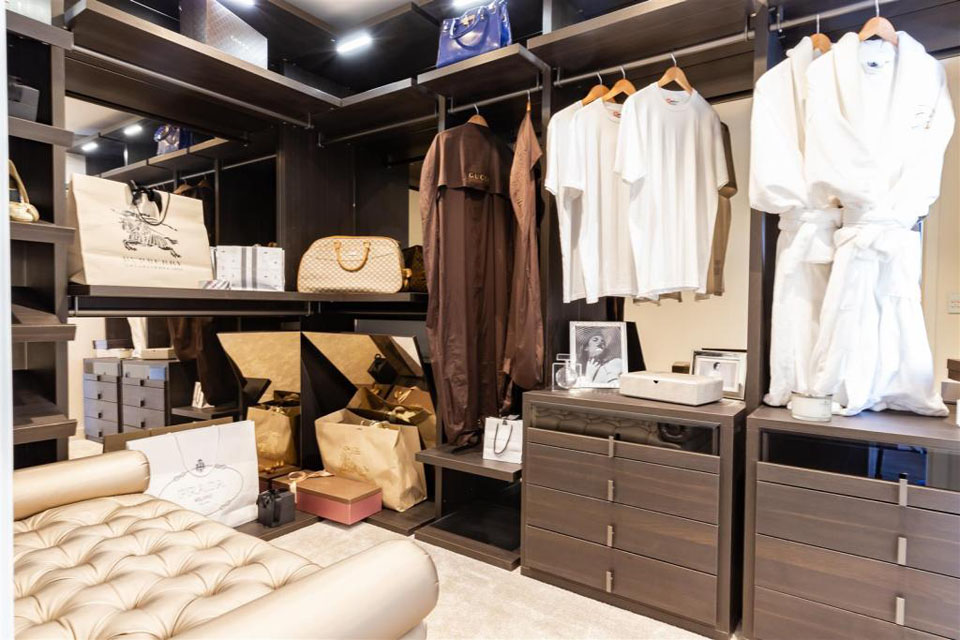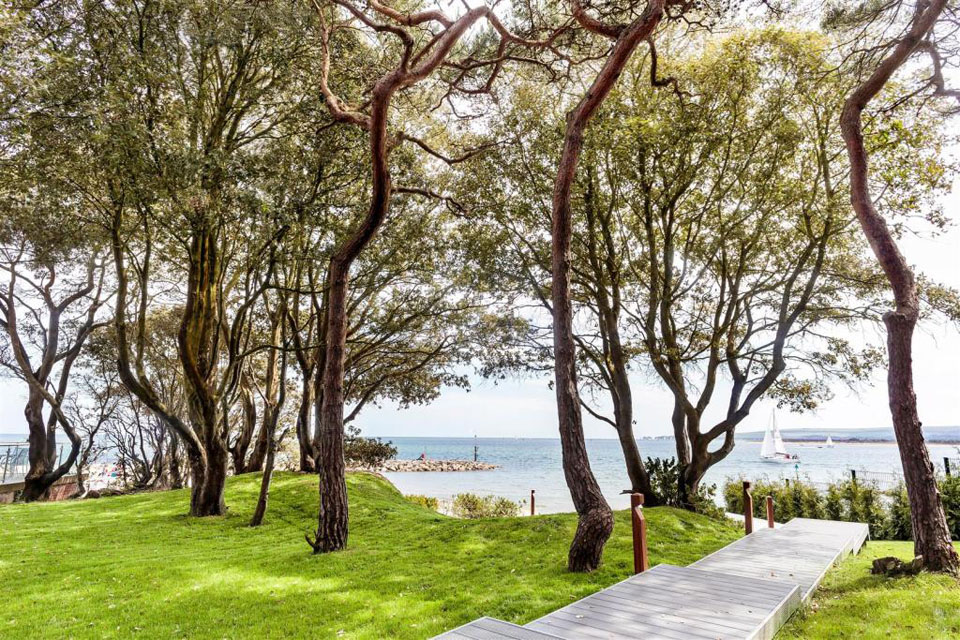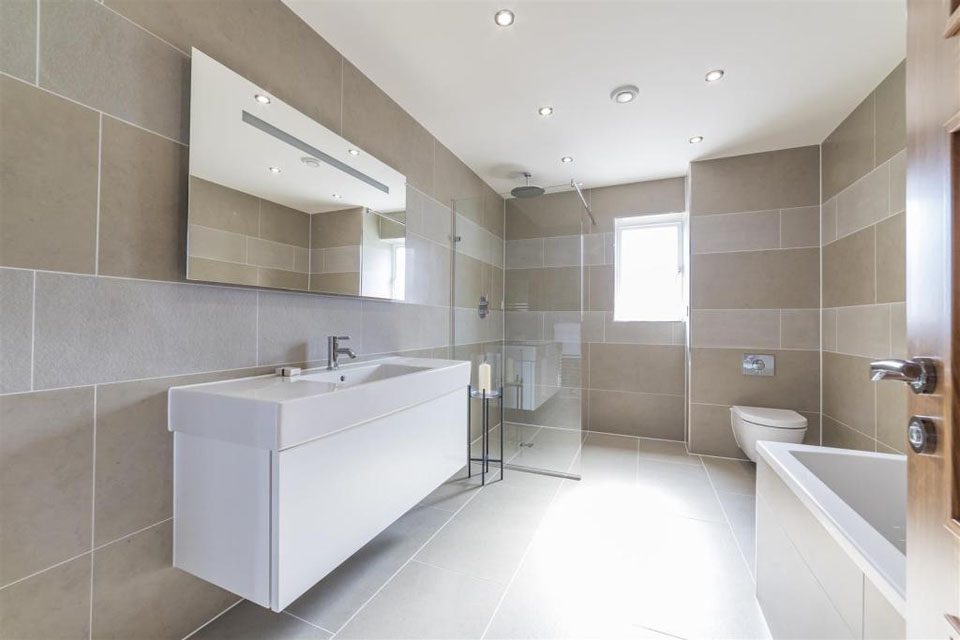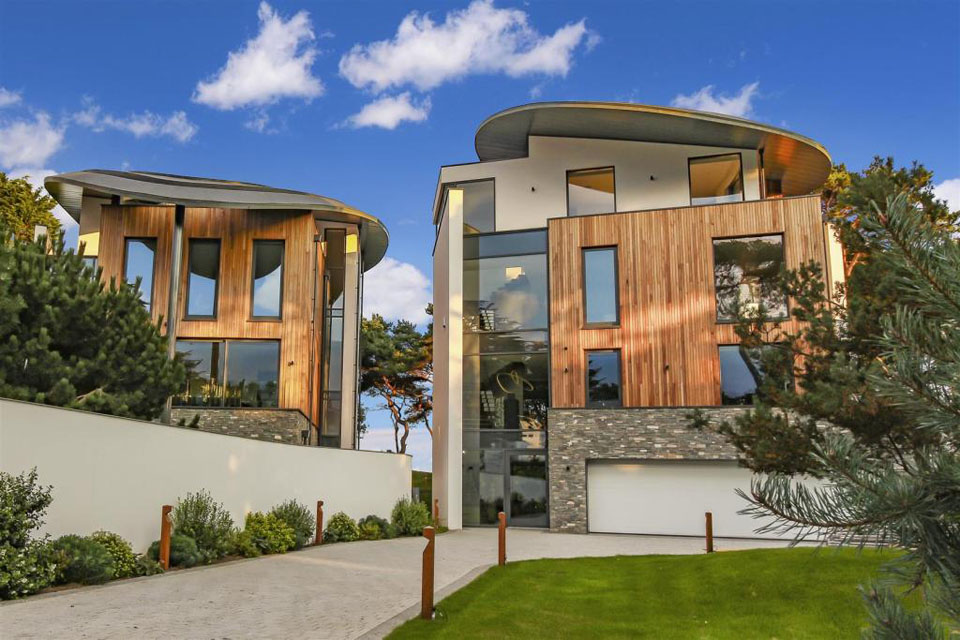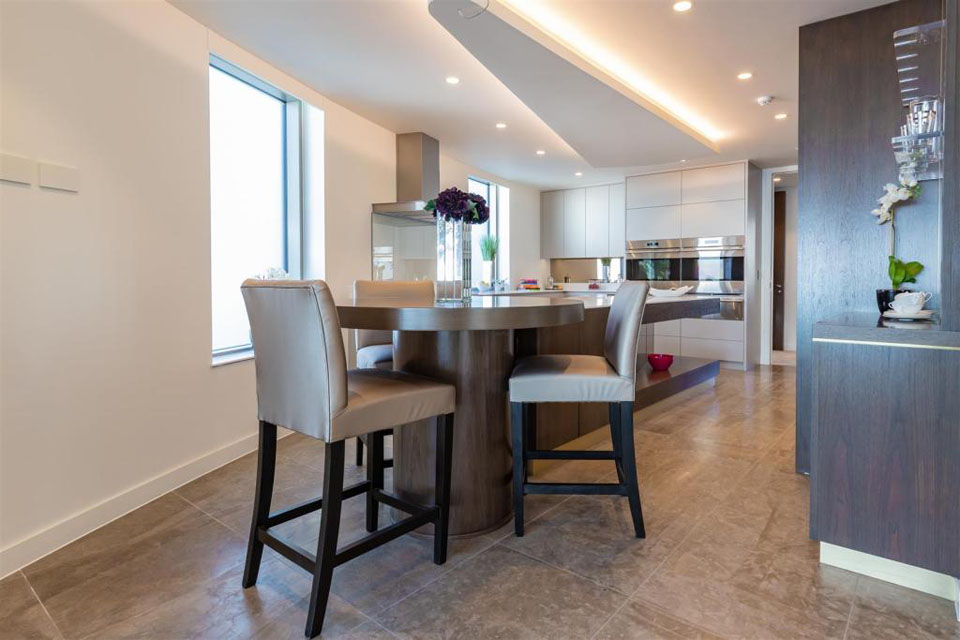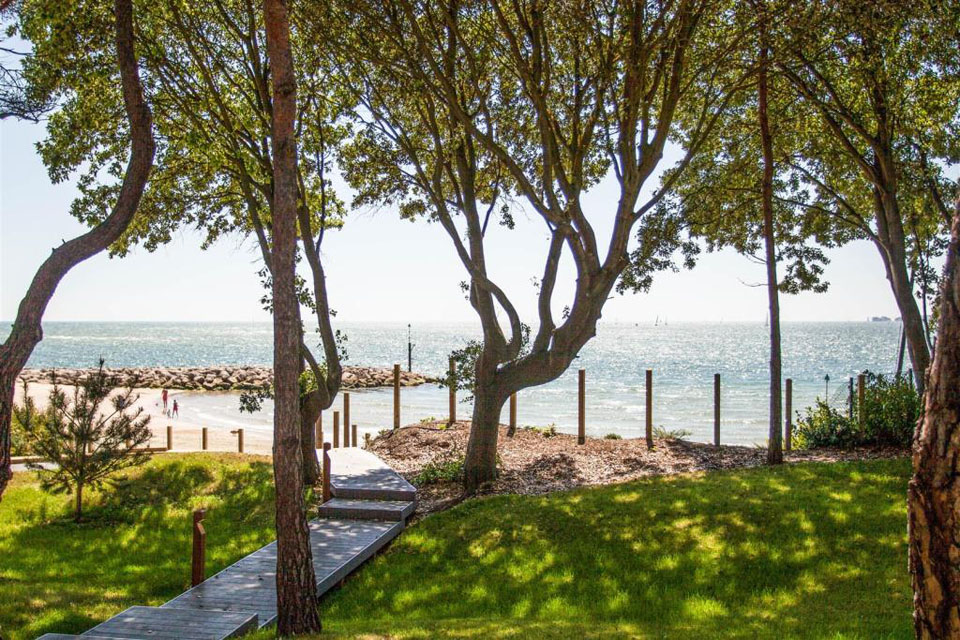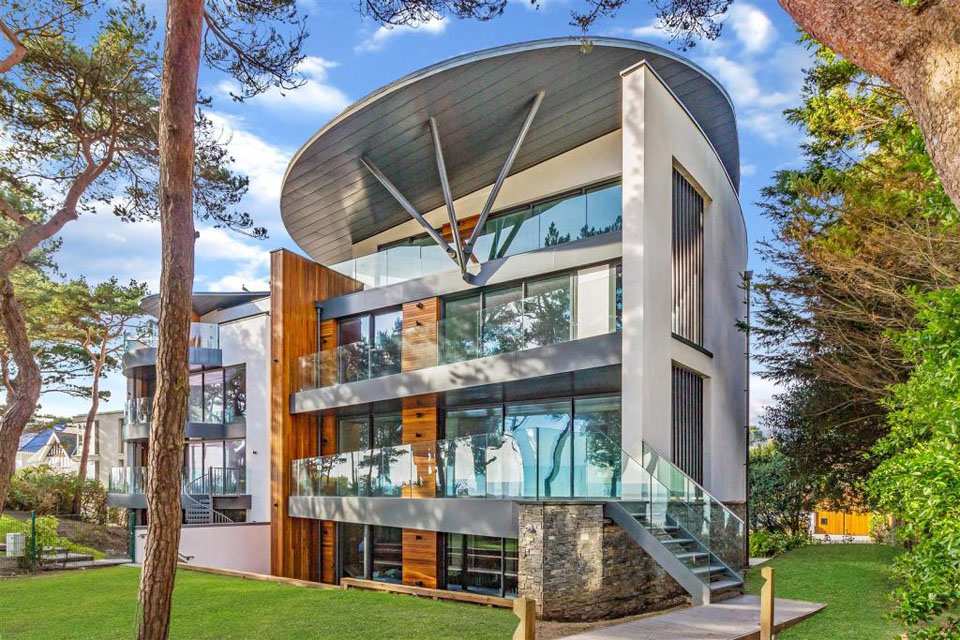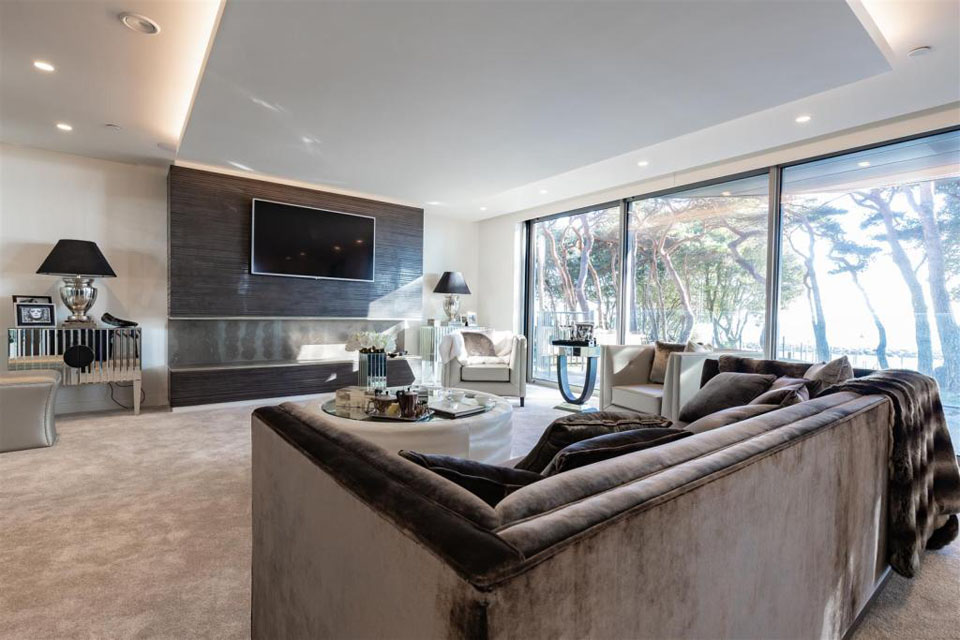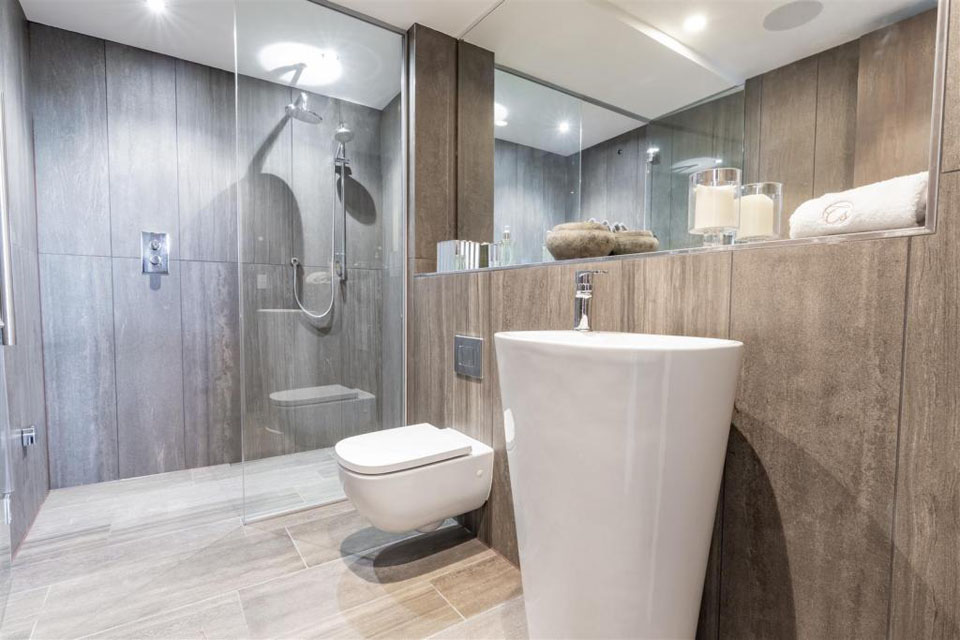 Latest Escapes
Here is a selection of the luxury properties we currently have available for investment. Contact us to arrange a viewing and to find out more about how you could own your dream holiday home.