Our Locations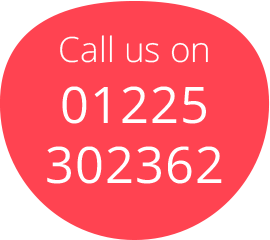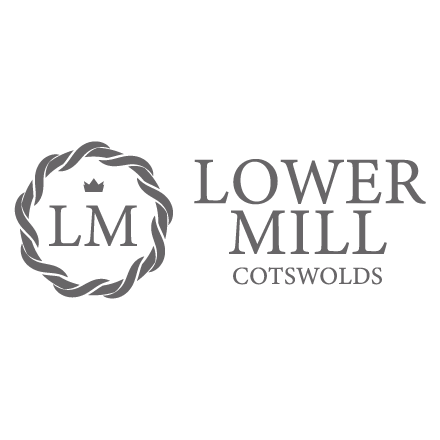 Lower Mill Estate is a secure managed environment, rich in nature and wildlife. Scenic lakes provide plenty of opportunity for boating and fishing, while cyclists and runners can take advantage of the fresh clean air in complete safety thanks to a network of private footpaths.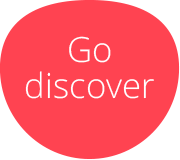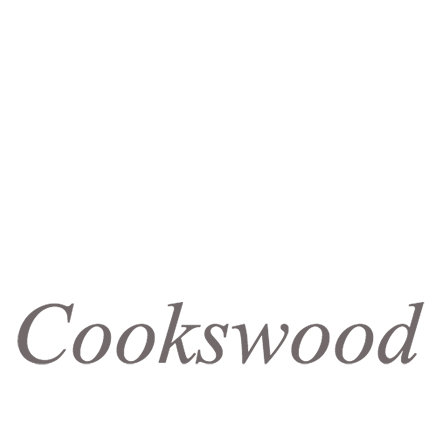 Cookswood is a new development of luxury, sustainable holiday homes for sale in the stunning county of Somerset, famous for its beautiful countryside, historic landmarks and vibrant cities. Set within a private 250-acre gated estate, Cookswood is a development of modern and traditional style homes with breathtaking views. It is the ideal location for relaxing with friends and family.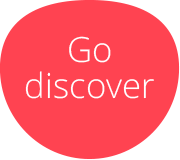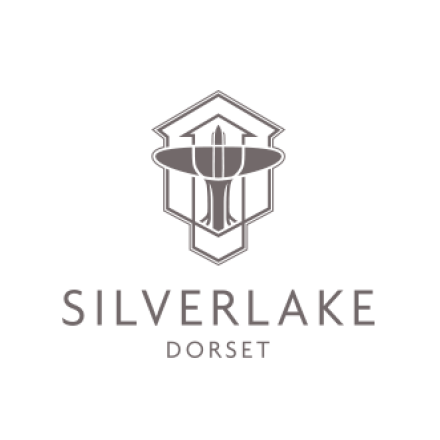 Silverlake is an exciting new development of sustainable holiday homes located in the wildly beautiful environs of West Dorset.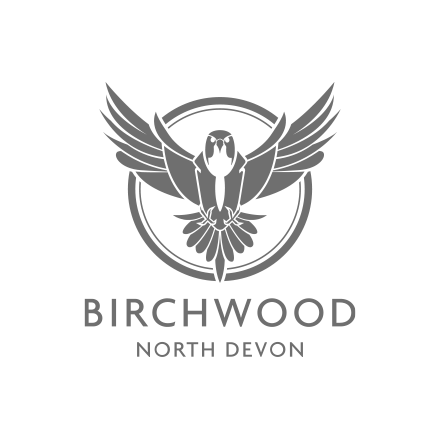 Birchwood is a modern country estate providing safe, secure and breath-taking Esacpes, set within leafy green trees, rolling hills and shallow streams. It is perfectly based for exploring North Devon's beaches, moors and creeks, so you can enjoy some downtime from the crazy pace of urban life.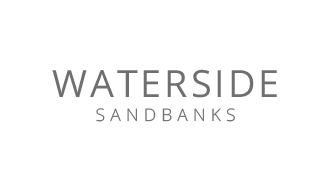 A stunning collection of brand new homes, all with access to the water in one of the most prestigious locations in the United Kingdom.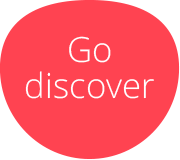 Situated on the north coast of Cornwall, Una St Ives, is a unique holiday resort set on the fringes of St Ives, a harbourside community known for its special light, quaint fishermen's cottages, narrow streets, stunning beaches, and the iconic Tate St Ives.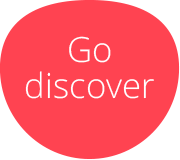 Maesmawr Farm Resort is a hidden gem in the heart of mystical Mid Wales. Nestled in the gentle countryside of Montgomeryshire, this magical resort is surrounded by wild meadows, farmland, rolling hills and the River Severn which begins its winding journey through this special county just a few miles away.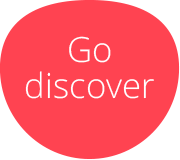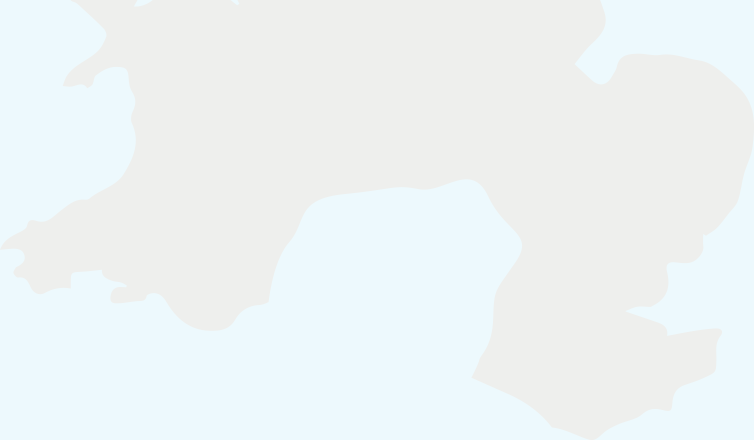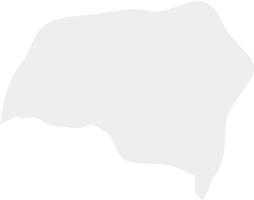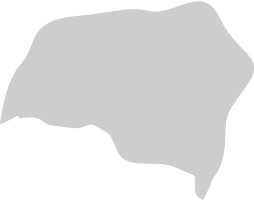 Cotswolds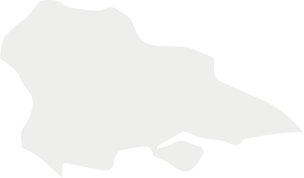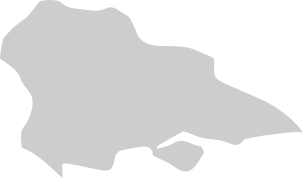 Stoke St Michael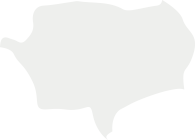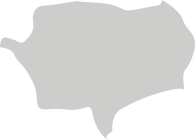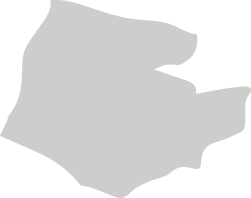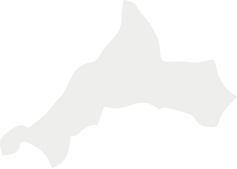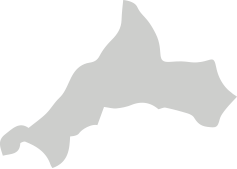 St Ives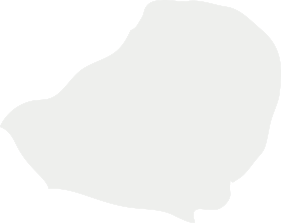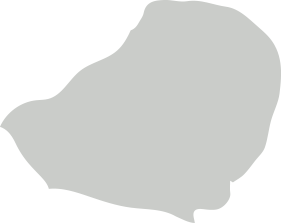 Norfolk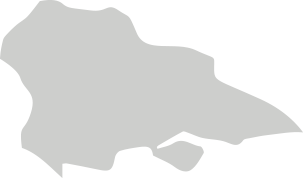 Sandbanks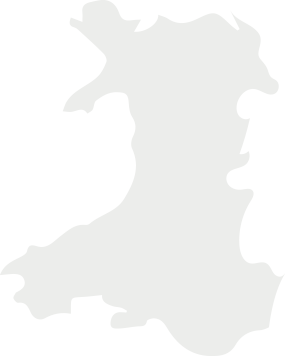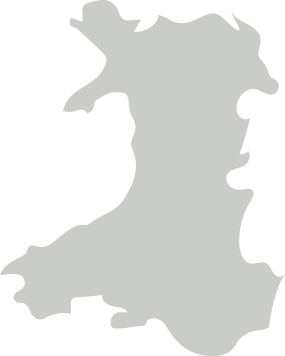 Fishguard Bay
Maesmawr