Locations

The Lower Mill Estate
The Cotswolds
Lower Mill Estate is a secure managed environment, rich in nature and wildlife. Scenic lakes provide plenty of opportunity for boating and fishing, while cyclists and runners can take advantage of the fresh clean air in complete safety thanks to a network of private footpaths.

If, on the other hand, it's total relaxation you are after, the award-winning Pevonia spa offers a vast range of health and beauty relaxation treatments.

For those eager to get close to nature, the woodlands and hedgerows are home to a diverse range of native wildlife, ready to explore.

There are endless activities and facilities on site to keep you and the family entertained; enjoying the great outdoors season after season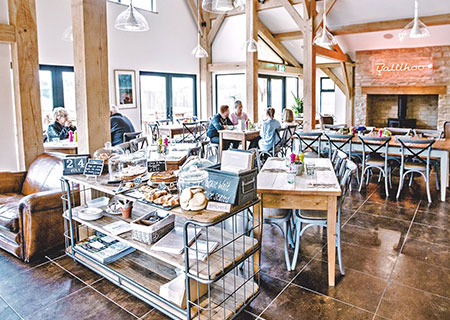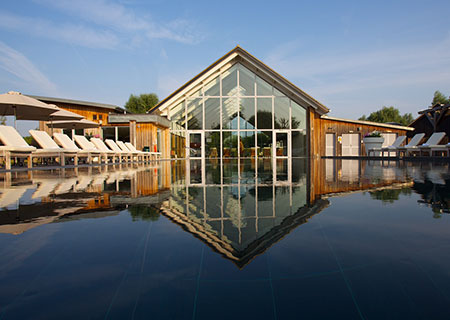 Silverlake
Dorset
Silverlake is an exciting new development of sustainable holiday homes located in the wildly beautiful environs of West Dorset. Set among historic heathlands, woodland and lakes, Silverlake provides the ultimate retreat for families craving a slice of the real British outdoors.

Silverlake is a secure, managed environment, rich in nature and wildlife. Scenic lakes provide plenty of opportunity for boating and fishing, while cyclists, runners and horseriders can take advantage of an extensive network of private footpaths, cycle routes and bridleways.

And for anyone wishing to switch off and enjoy some pampering, Silverlake's relaxing spa lies in wait.