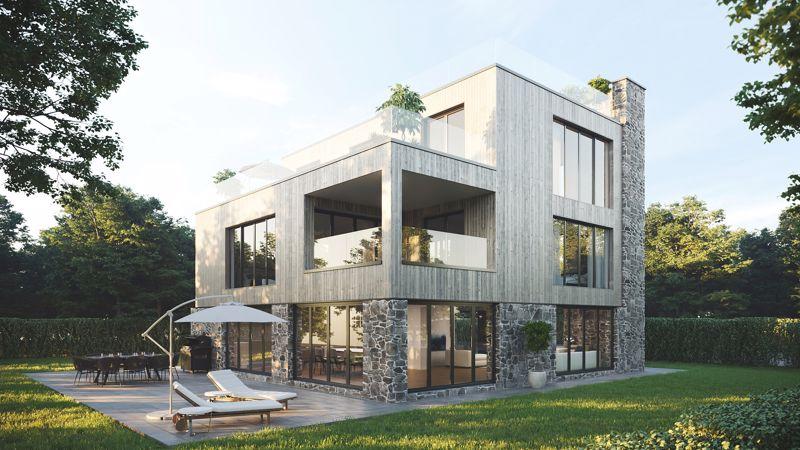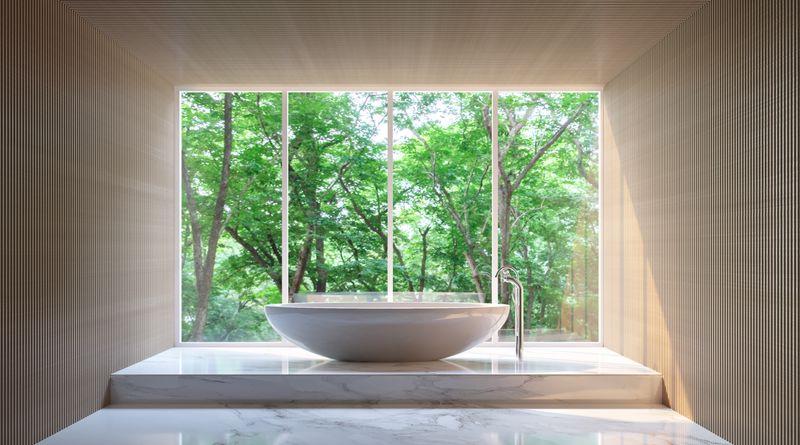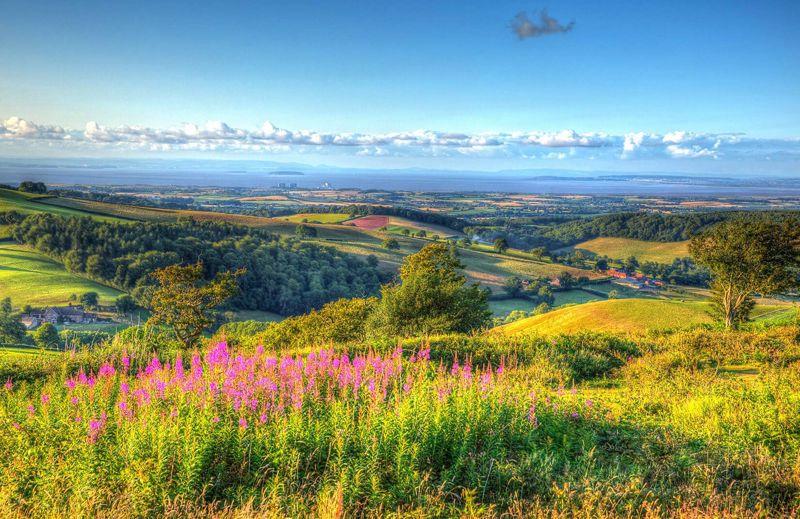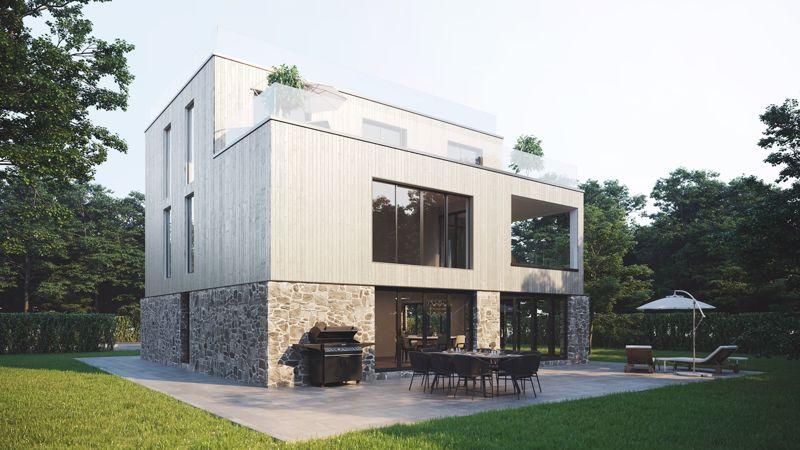 The Villa
Stoke St Michael Cookswood
Property Type
Contemporary
BACK TO ESCAPES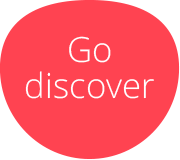 The Villa
£1,200,000
To enquire please call our agent on
01225 302362

The Villa is the largest of our properties, offering an impressive 4,400 sq ft of internal floor space and 1,000 sq ft of external patios. This modern design features contemporary use of glass and is set over four floors with a rooftop garden, allowing breathtaking panoramic views of the estate. It features four large bedrooms within the first and second floors, complete with en-suite, and each bedroom also has access to a balcony. The Villa displays a top of the range internal specification, with high end appliances and finishes supplied to your personal taste.
This innovative and quite spectacular Cookswood Estate will combine both modern architecture with the great out doors. All purchasers will be able to choose from a wide selection of Freehold plots, locations, breath taking views and property design. All of the beautiful holiday homes will benefit from 12 month occupancy and all year round use of the incredible Spa facilities, indoor swimming pool and restaurant.
Cookswood is a family owned luxury Estate and the whole philosophy is to allow buyers to create there "Grand Design" in a jaw dropping rural Somerset location.Properties can be situated both deep into a wood but also elevated overlooking the natural lakes with far reaching vies to both sides.
The Farm shop is currently being developed and will be followed by a kids club, stylish restaurant and superb spa complex including an indoor swimming pool.Outside the Estate will offer the family so much to do including the Mineral lake with private beach, zip wires, stables with horse riding and livery and numerous bridle walks and footpaths. Cookswood is situated in the South West of England in the beautiful county of Somerset. We are between the villages of Stoke St Michael, Holcombe and Mells, on the outskirts of the city of Bath.
Our locations