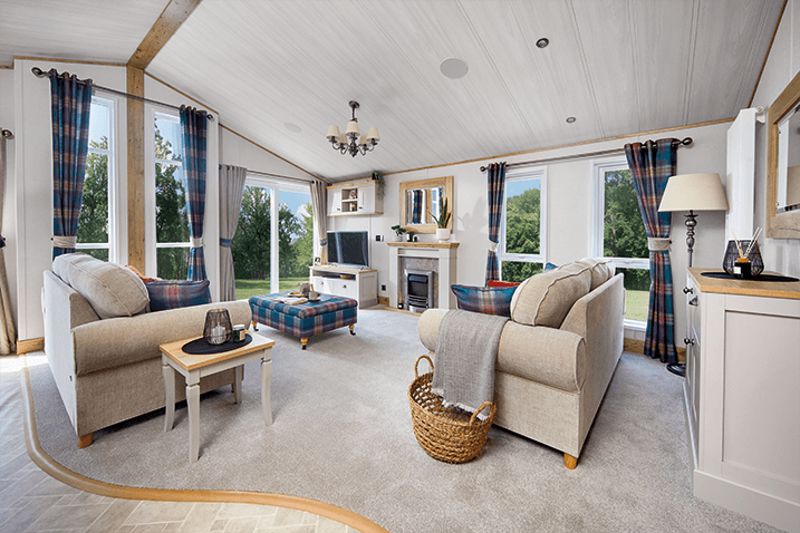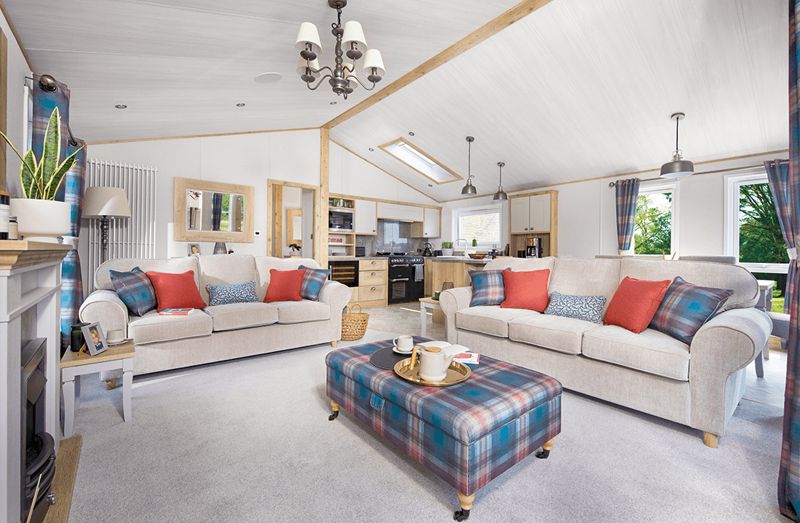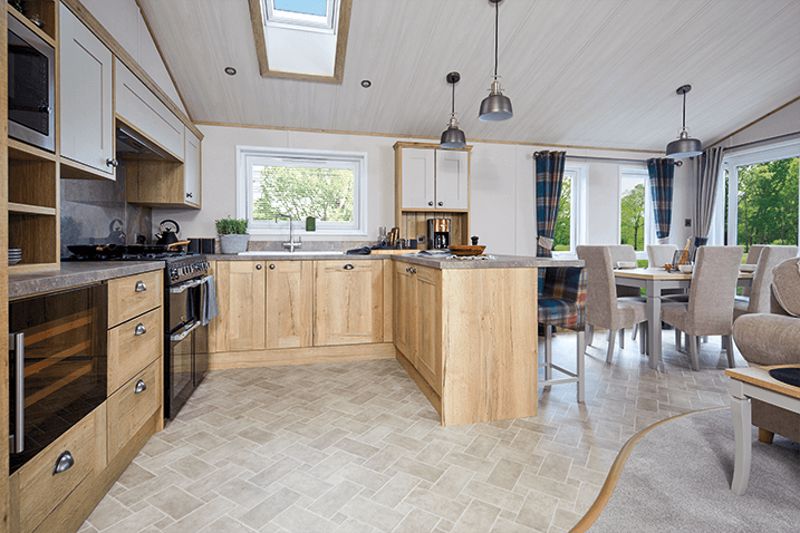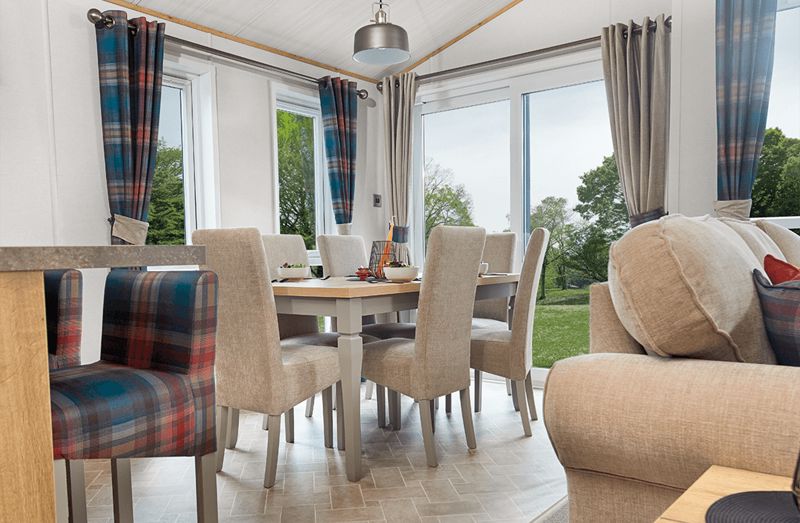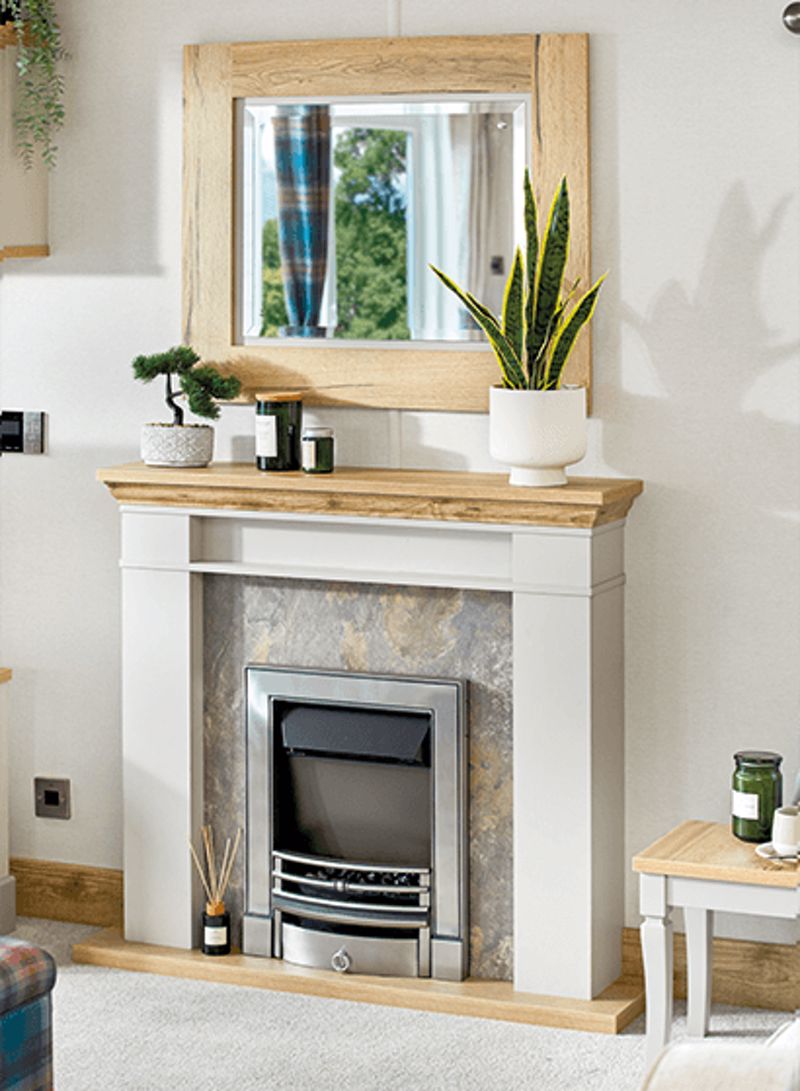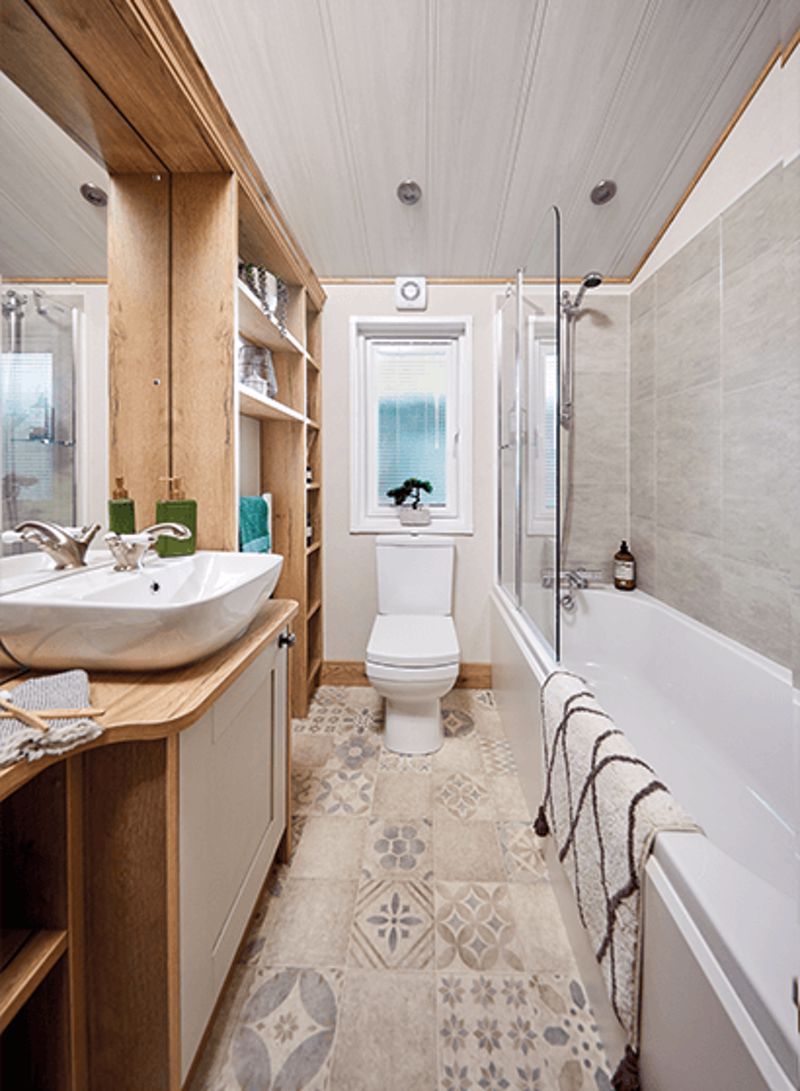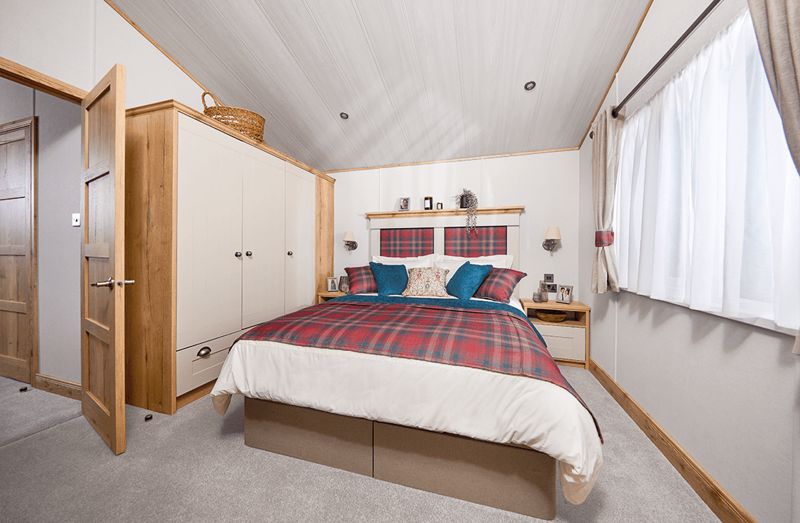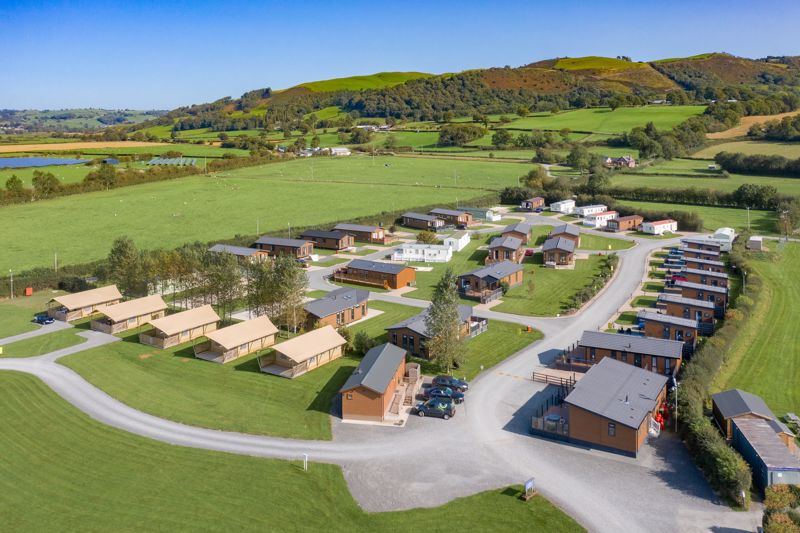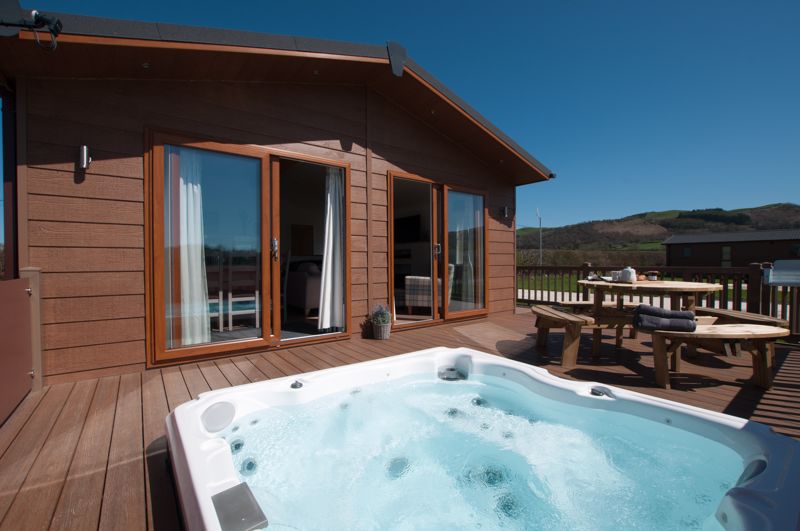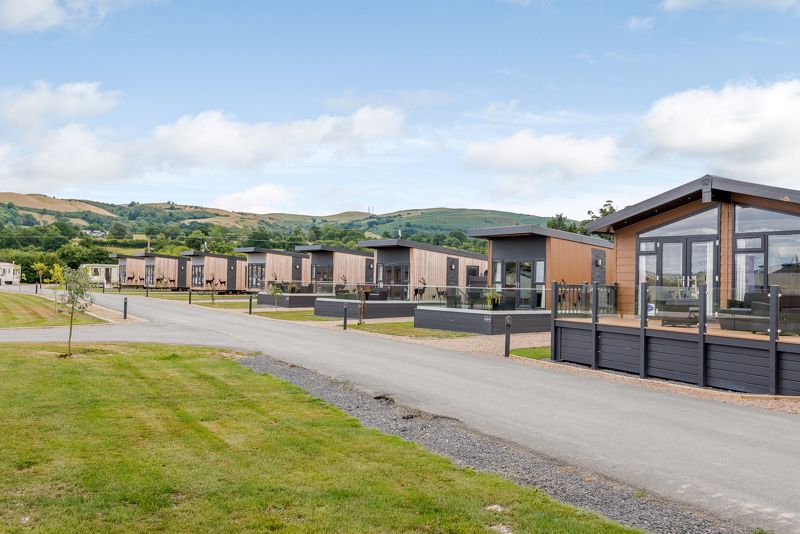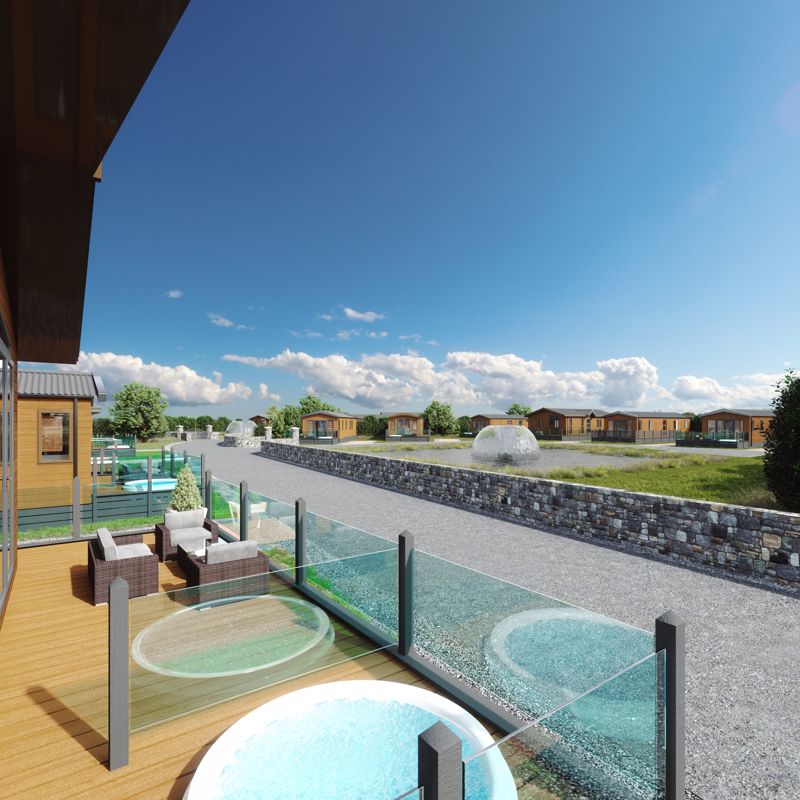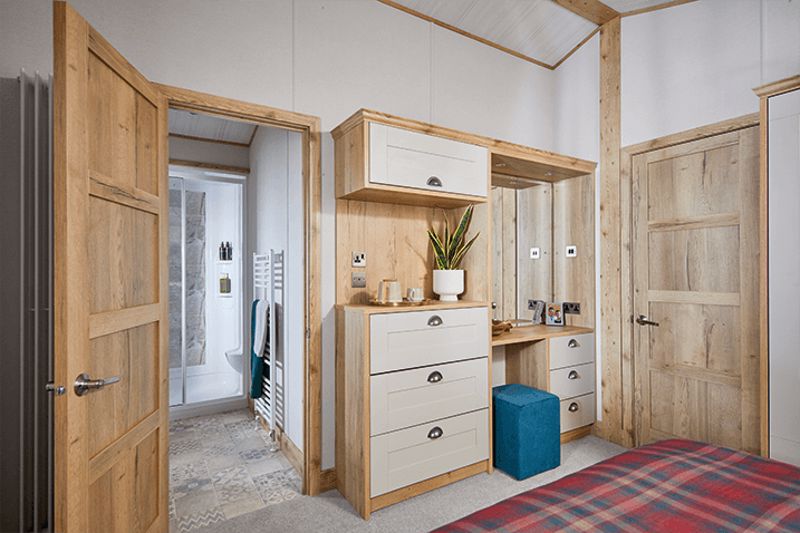 The Harrogate, Maesmawr Farm Resort
Mid Wales Maesmawr Farm Resort
BACK TO ESCAPES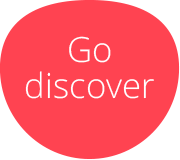 The Harrogate, Maesmawr Farm Resort
£195,995
To enquire please call our agent on
01225 302362

One of life's greatest luxuries is savouring a rare moment of total contentment. With The Harrogate, you'll find that kind of peace and tranquillity in abundance. From master suite to living room, this lodge is the greatest of escapes. Its lofty proportions, luxurious finishes, as well as wonderfully thoughtful and exquisite details, make it an exceptional place to escape to. From the moment you arrive, the luxury of this lodge will enrich every moment of relaxation. Stretch out on the sofa and lose track of time totally, as you let the view out of those grand windows envelop and captivate you. Liberate a perfectly cool, crisp white from the wine cooler and contemplate the day over dinner at the table, or out on the deck. Enjoy the richest of relaxation in this very special escape.
Maesmawr Farm Resort is a hidden gem in the heart of mystical Mid Wales. Nestled in the gentle countryside of Montgomeryshire, this magical resort is surrounded by wild meadows, farmland, rolling hills and the River Severn which begins its winding journey through this special county just a few miles away. Quietly situated near to the Severn and extending to over 27 acres, the resort offers marvellous, uninterrupted 360 degree panoramic views of the surrounding countryside. If you are seeking peace, quiet, tranquillity and endless crisp, clean air to rejuvenate and restore then Maesmawr may be the perfect place for you to own, escape and discover.
Choose from a range of designs offering the most magnificent Escapes across a wide spectrum of investment level, with the added security and support of being on a well-managed private leisure development. Beautifully appointed throughout with every modern comfort in generously proportioned designs – the perfect rural Escape awaits!
Please note: The property cannot be occupied as a main residence.
Key features
Stunning holiday lodge
Choose your own plot and lodge specifications
Beautiful countryside location
Cannot be occupied as a main residence
Our locations