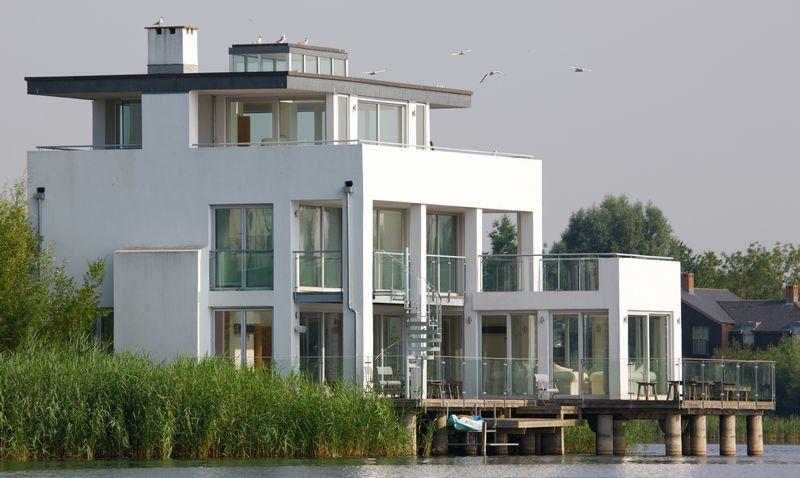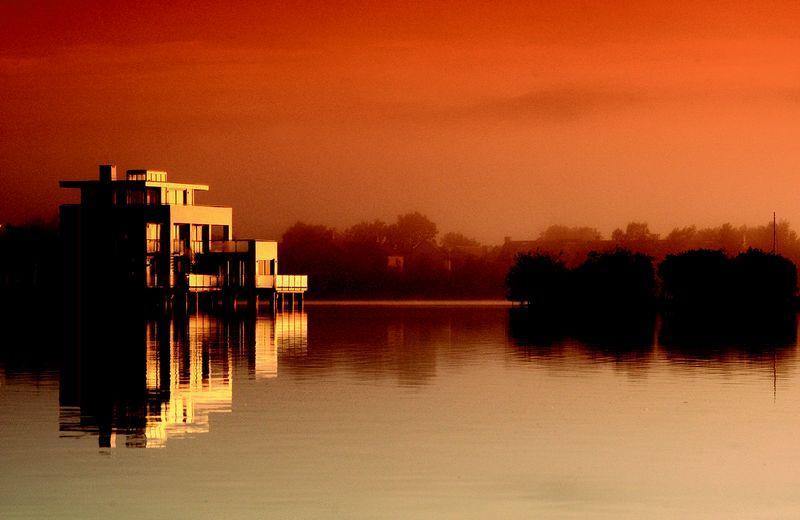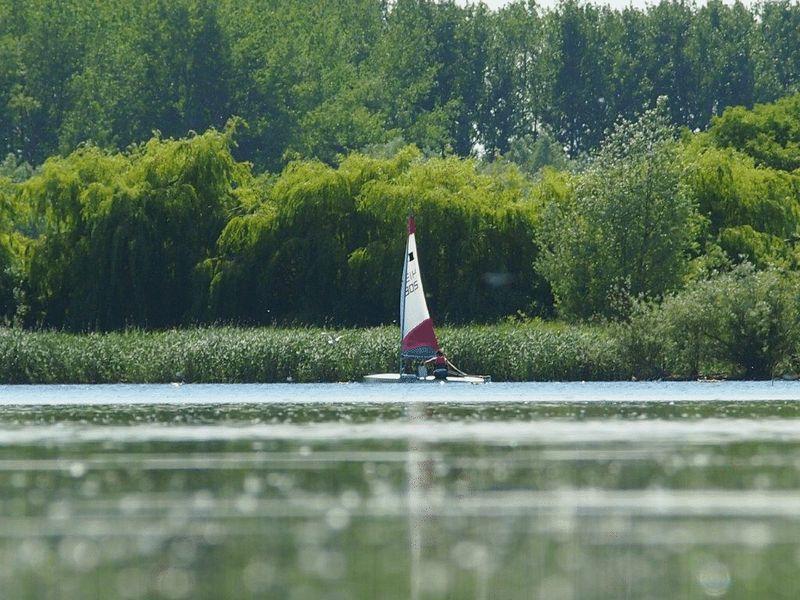 Somerford Villa
Cotswolds Lower Mill
Property Type
Contemporary
BACK TO ESCAPES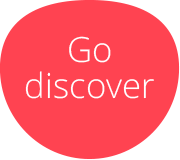 Somerford Villa
£1,200,000
To enquire please call our agent on
01225 302362

An iconic masterpiece, perfectly positioned on the edge of the breathtaking Somerford Lagoon.
One of the most recognised and genius architectural designs on the award-winning Lower Mill Estate, Somerford Villa is a widely recognised Holiday Home that has featured in some of the finest national property magazines. The combination of glass and water delivers a feeling of space and calm with far reaching views day and night.
We recognise that a buyer may wish to make internal changes internally to personalise this important property and we are offering a detailed guided tour of both the home and the Estate.
Lower Mill Estate is a unique development, boasting an on-site spa which features Europe's first outdoor eco-pool as well as two luxury indoor and outdoor heated swimming pools, a steam room, sauna, gym and treatment rooms, where you can pamper yourself to your heart's content. In the great outdoors of the Estate, you'll be able to ramble or cycle through secret woodlands and meadows which are rich in rare wildlife, including a protected colony of beavers, as well as enjoying more energetic days canoeing, kayaking, sailing or swimming in one of Lower Mill's eight freshwater lakes or along The River Thames.
Our locations