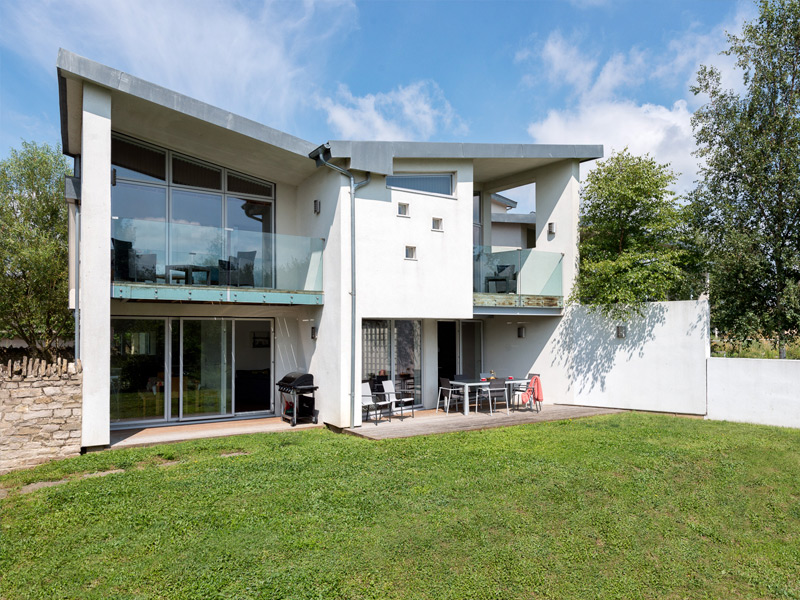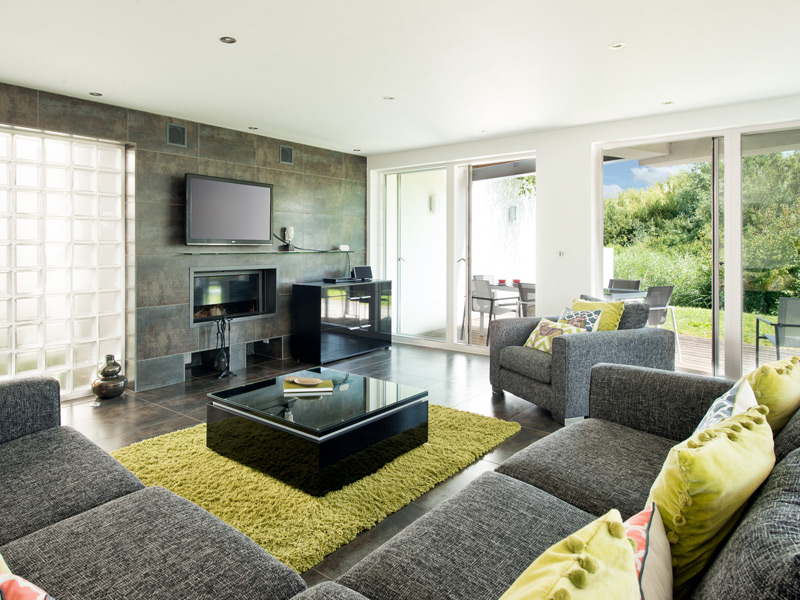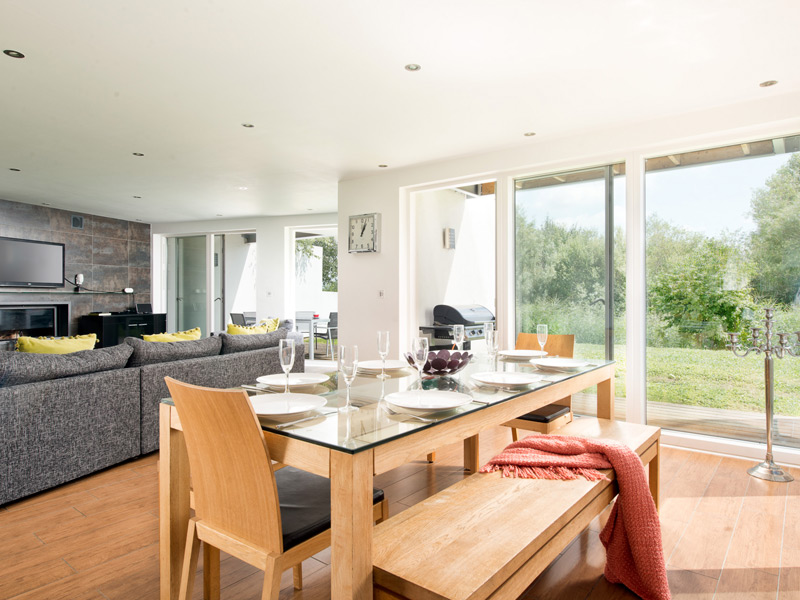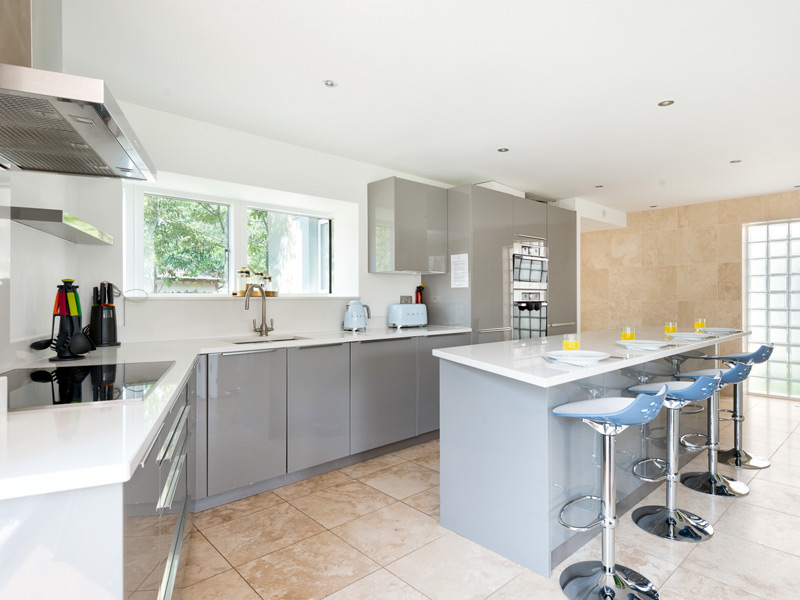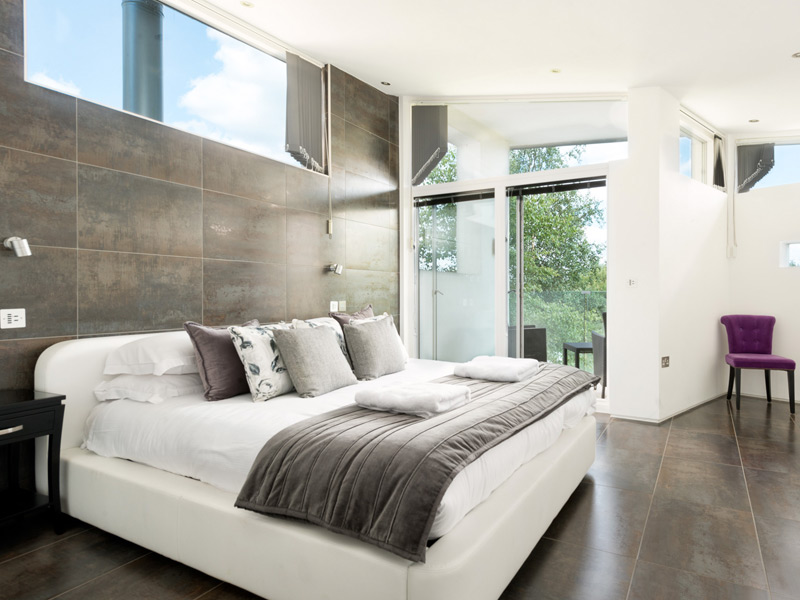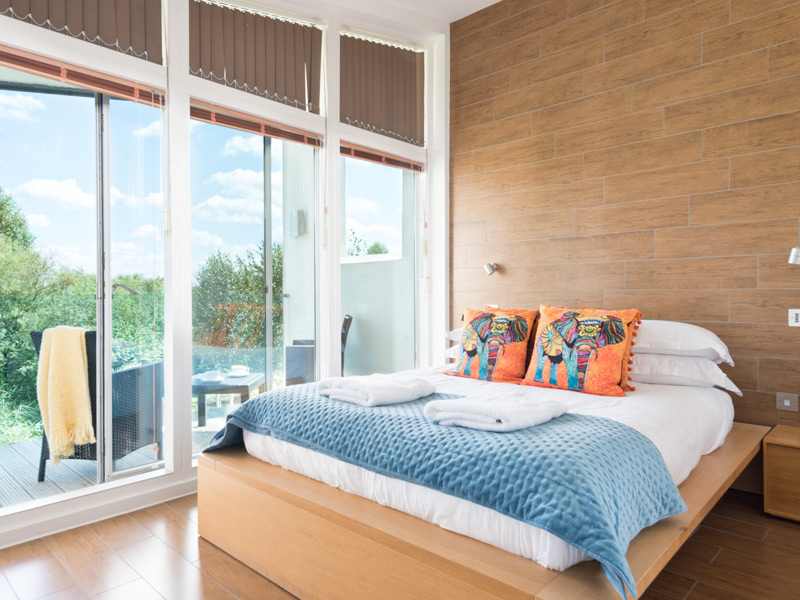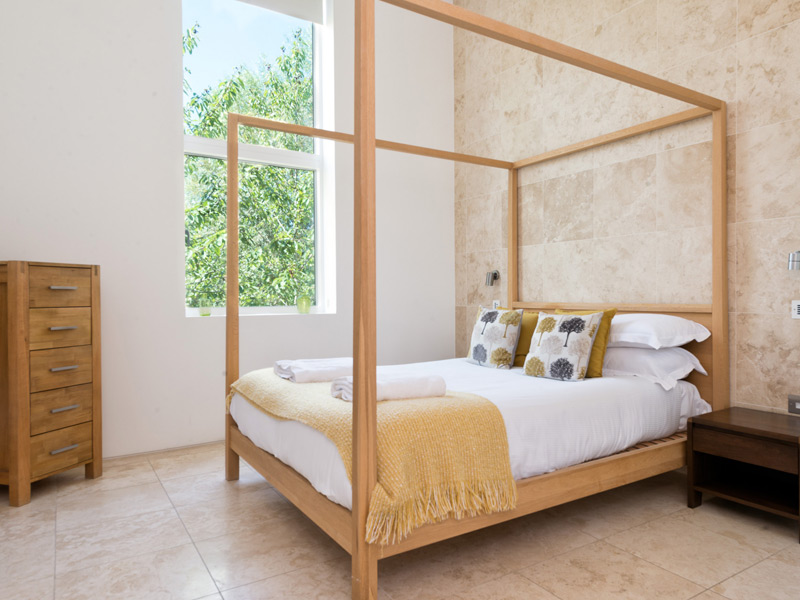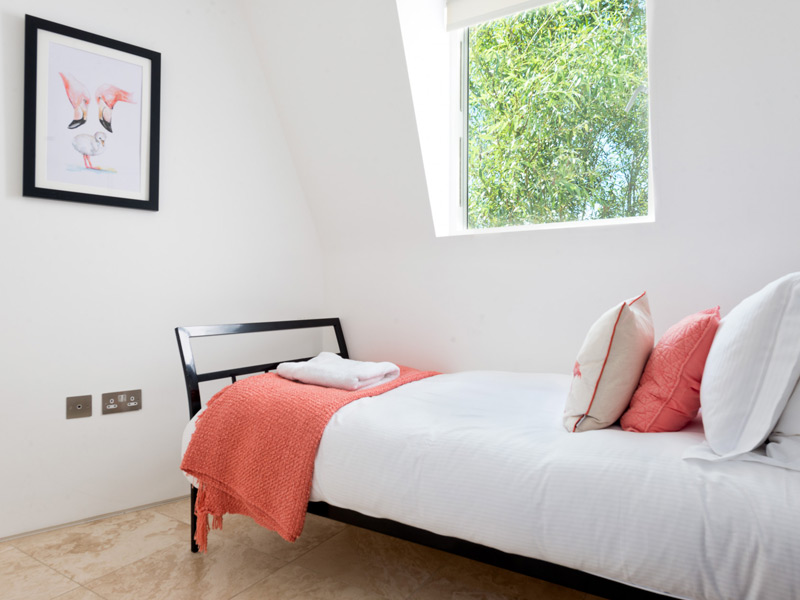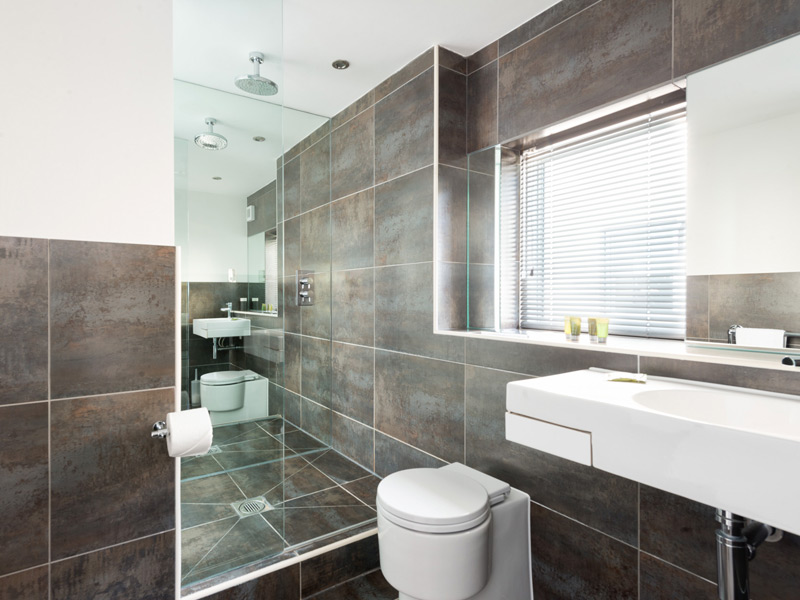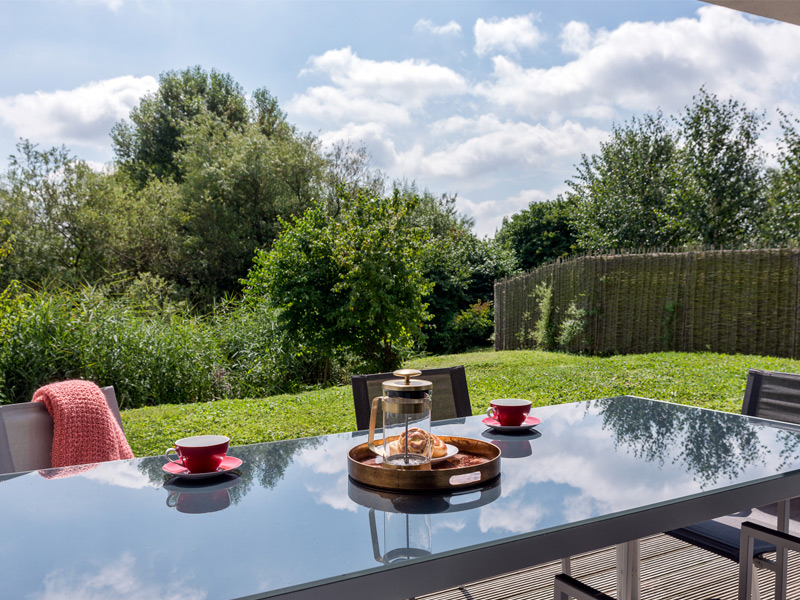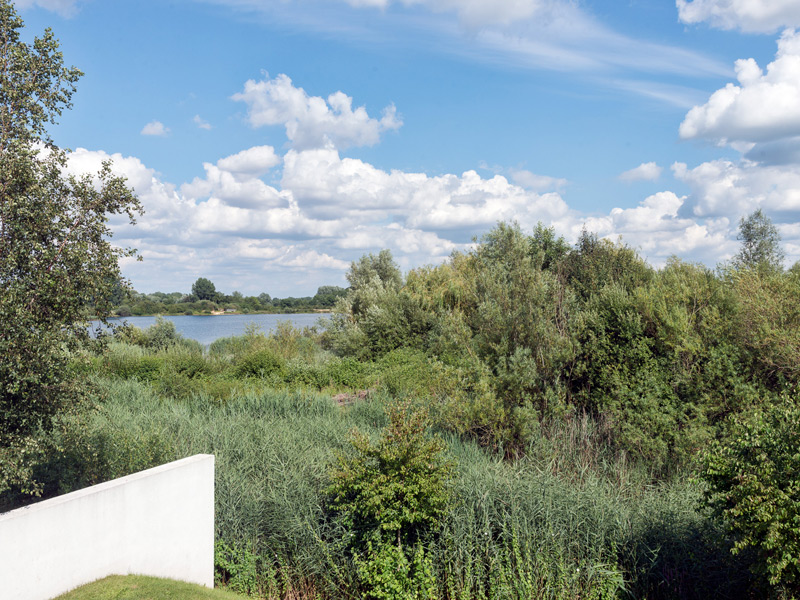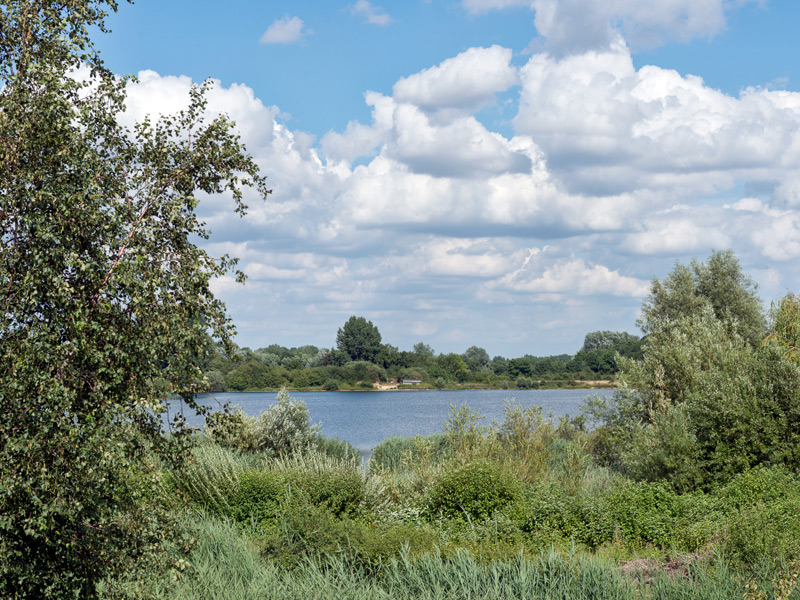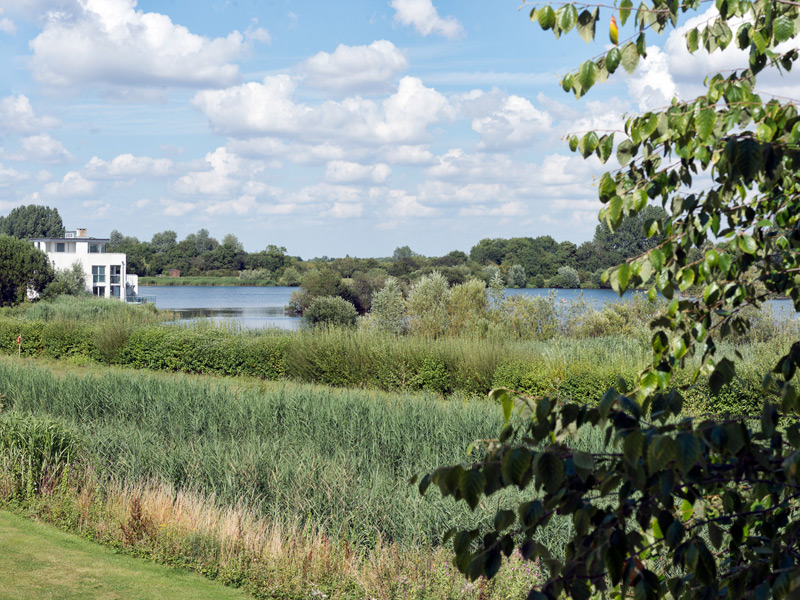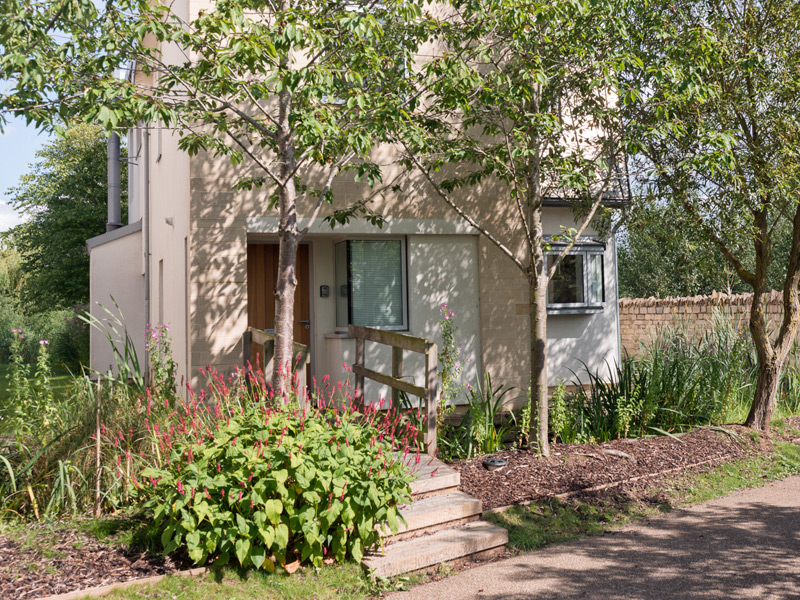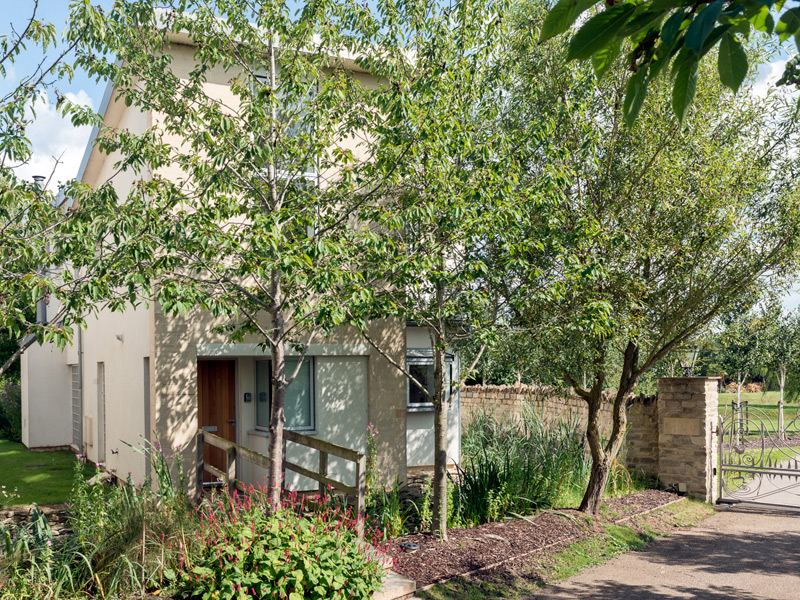 Reid Villa
Cotswolds Lower Mill
Property Type
Contemporary
Situation
Countryside
Lake

BACK TO PROPERTIES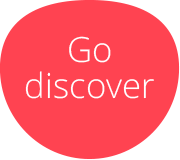 Reid Villa
£650,000
To enquire please call our agent on
01225 302362


Reid Villa is a stunning, modernist property equipped and fitted with absolute attention to detail with the added benefit of 12 month occupancy and a boat store. Clearwater is the setting for this beautiful property and with two floors, ample entertaining space, private terraces and balconies, it offers the ultimate in luxurious, utterly contemporary country living.
The approach to Reid Villa is across a footbridge over a small waterway, and it enjoys open-plan lawned areas to the rear, plus a large second garden area accessed via a shared footbridge adjoining Somerford Lagoon.
The Lower Mill Estate is an award-winning development that offers a hundreds of acres nature reserve, an on-site spa which features Europe's first outdoor eco-pool as well as two luxury indoor and outdoor heated swimming pools, a steam room, sauna, gym and treatment rooms, where you can pamper yourself to your heart's content.
In the great outdoors of the estate, you'll be able to ramble or cycle through secret woodlands and meadows which are rich in rare wildlife, including a protected colony of beavers, as well as enjoying more energetic days canoeing, kayaking, sailing or swimming in one of Lower Mill's eight freshwater lakes or along The River Thames.
Our locations