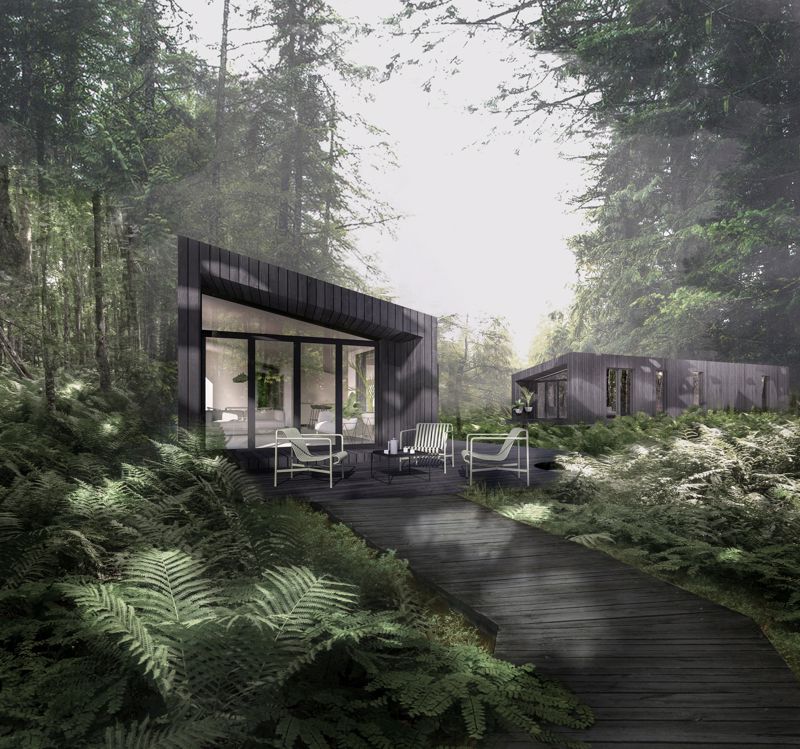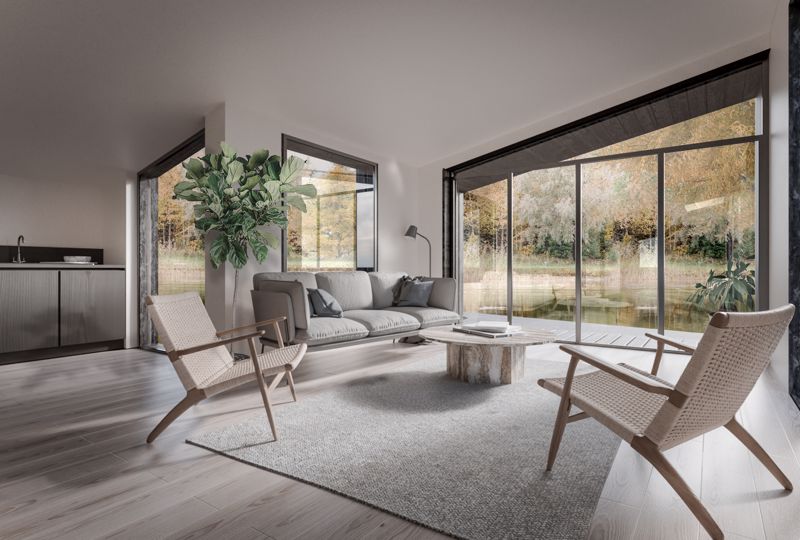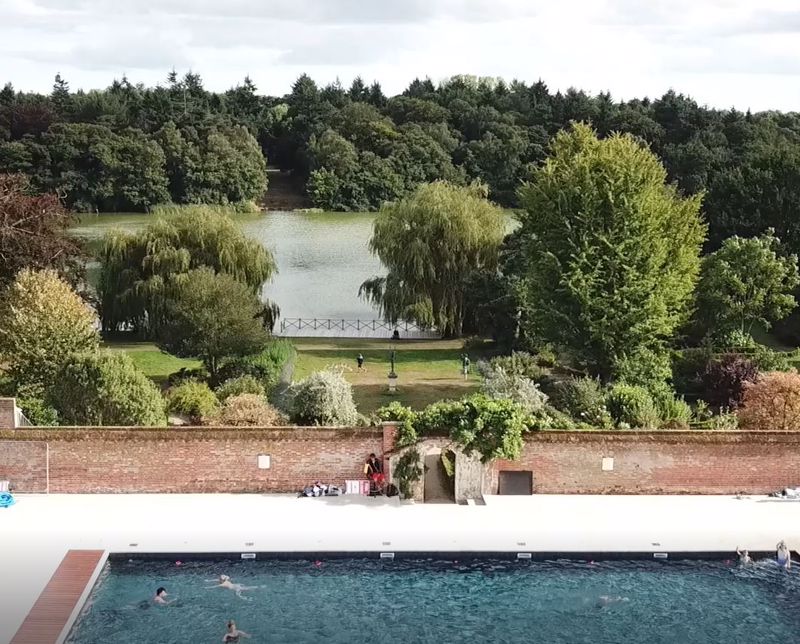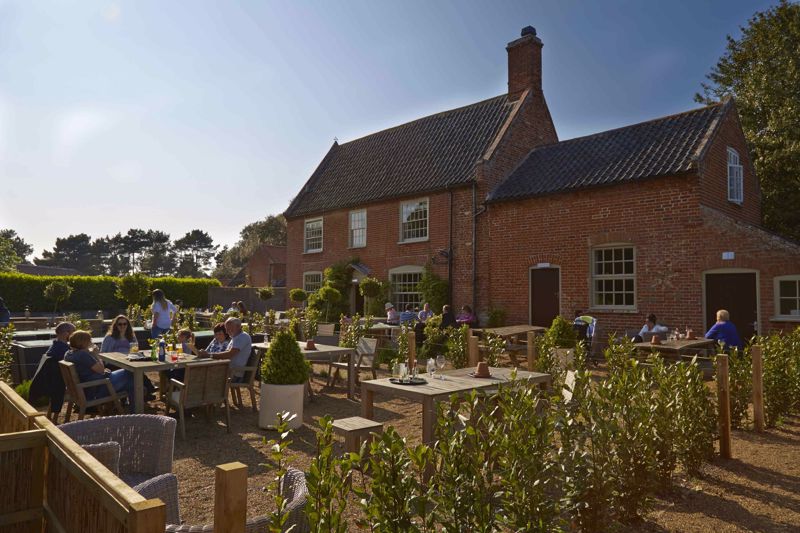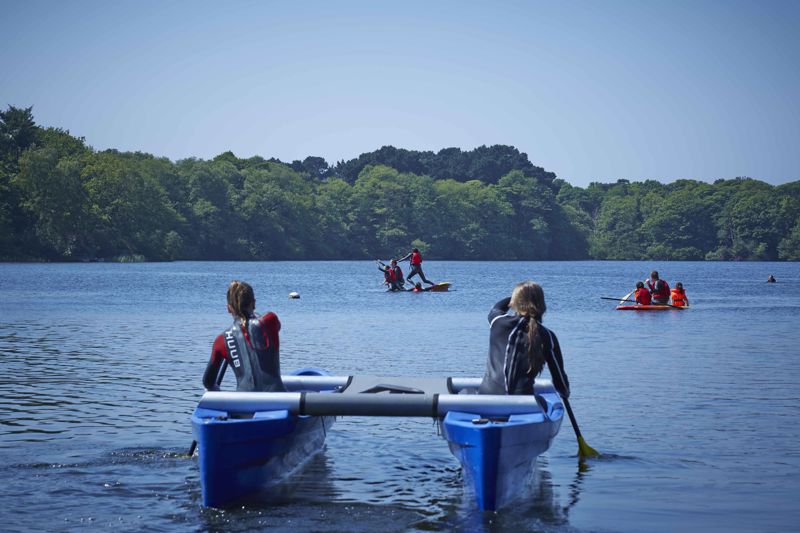 Ki Fritton Lake
Norfolk Fritton Lake
Situation
Countryside
Lake

BACK TO ESCAPES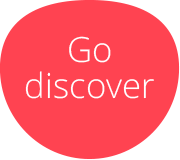 Ki Fritton Lake
£300,000
To enquire please call our agent on
01225 302362

Fritton Lake has joined forces with UK based modular architecture studio, Koto Design. The partnership is creating two unique cabin retreats to be purchased off plan at Fritton Lake at the heart of Norfolk's 1000-acre eco-restoration project. Two designs based on Koto's acclaimed modular sustainable build system will be available from January 2021.
The ideal getaway, owners of the new retreats at Fritton Lake can choose from two designs inspired by Scandinavian and Japanese minimalism, 'Miru' (Japanese for 'view') and 'Ki' (Japanese for 'tree') and work with the team at Koto to create a curated interior package bespoke to their needs.
Koto's design-led modular buildings are beautifully crafted and engineered to be as energy efficient as possible. The brand is inspired by both the ethos of Scandinavian design and in their way of living. Taking quality time in nature with friends and family is one of life's great luxuries.
"We build with the principle that beautiful buildings can correspond with our natural environment. Fritton Lake is ideal, not only for its two mile lake in a woodland setting but its pioneering 1000 acre eco-restoration project which by allowing its land to self-manage, is working towards a positive life-changing impact on our environment. " says, Johnathon Little, Koto.
Built offsite, Koto cabins are cost-effective, low-energy and allow for exceptional levels of insulation, airtightness and sustainability.
Fritton Lake is part of a pioneering 1000 acre re-wilding project at the forefront of the Wild East Foundation. We are allowing nature to take the lead in eco-restoration so to create a 'wildland' for all our owners and guests to enjoy. Our passionate and expert guides are offering tours of the project on foot, by jeep and boat to introduce re-wilding and wild foraging along the way. The tours are designed to provoke thought and debate and for the conscientious some light restoration work. Full tours will include eating out in the wild as part of the experience.
Key features
Koto Designer Cabins
Glorious Grounds
Lake Views
Private Membership Included
Tennis Courts
Outdoor Swimming Pool
Boutique Hotel
Impressive Rental Potential
Luxurious Holiday Home
Our locations