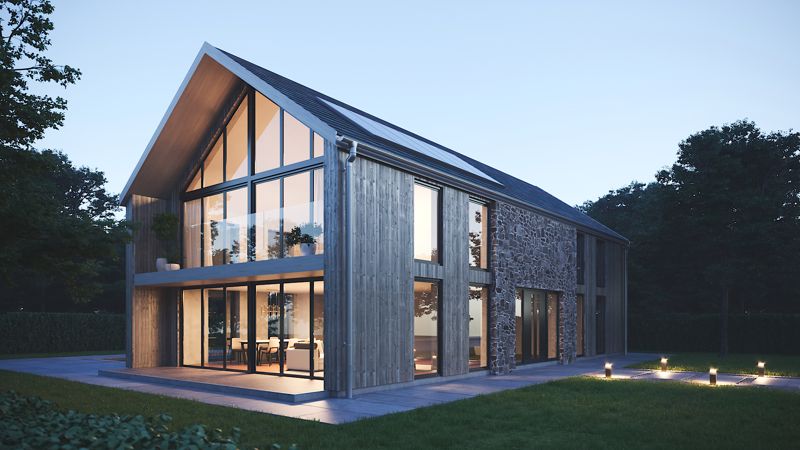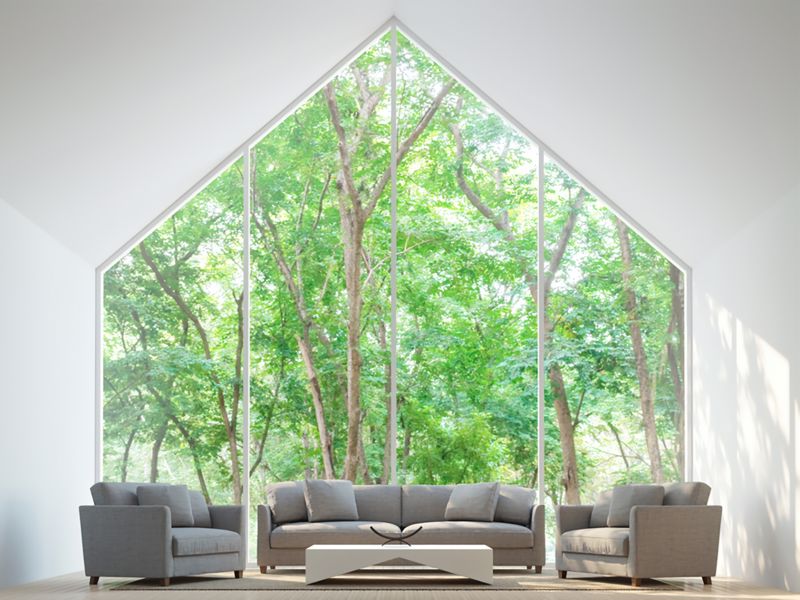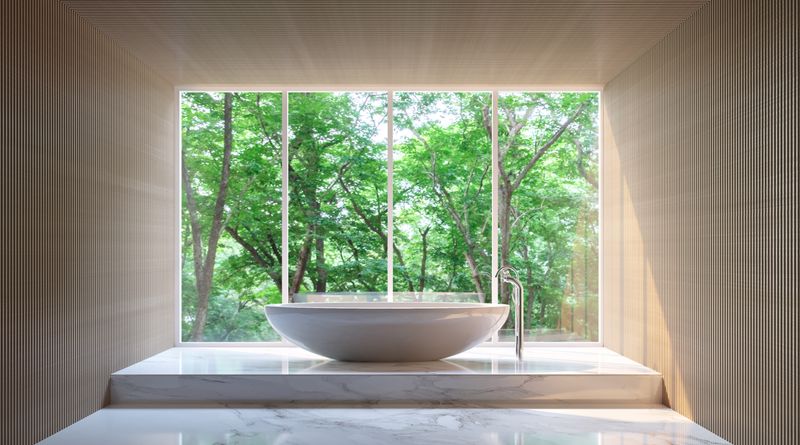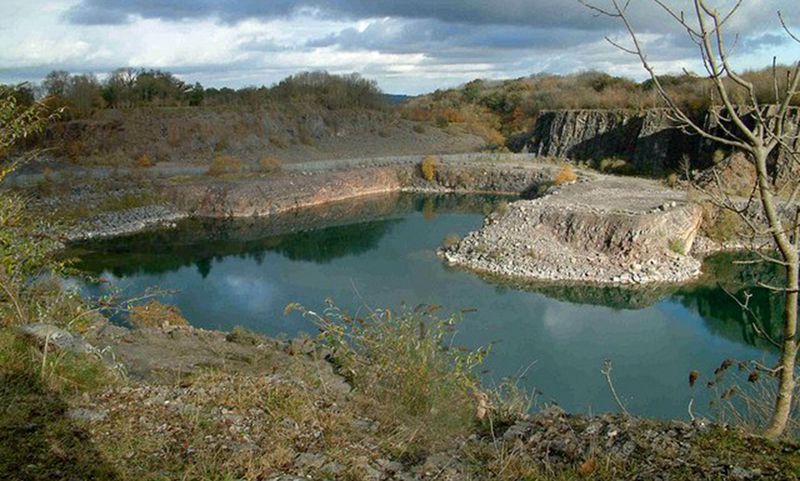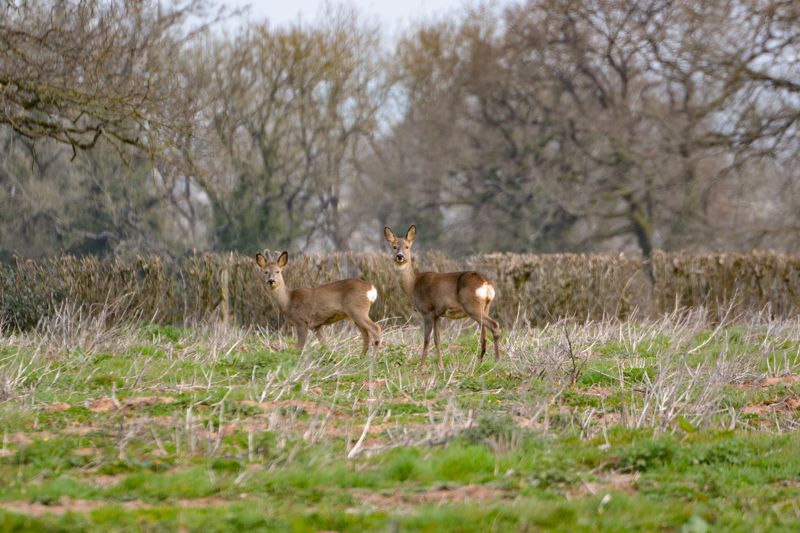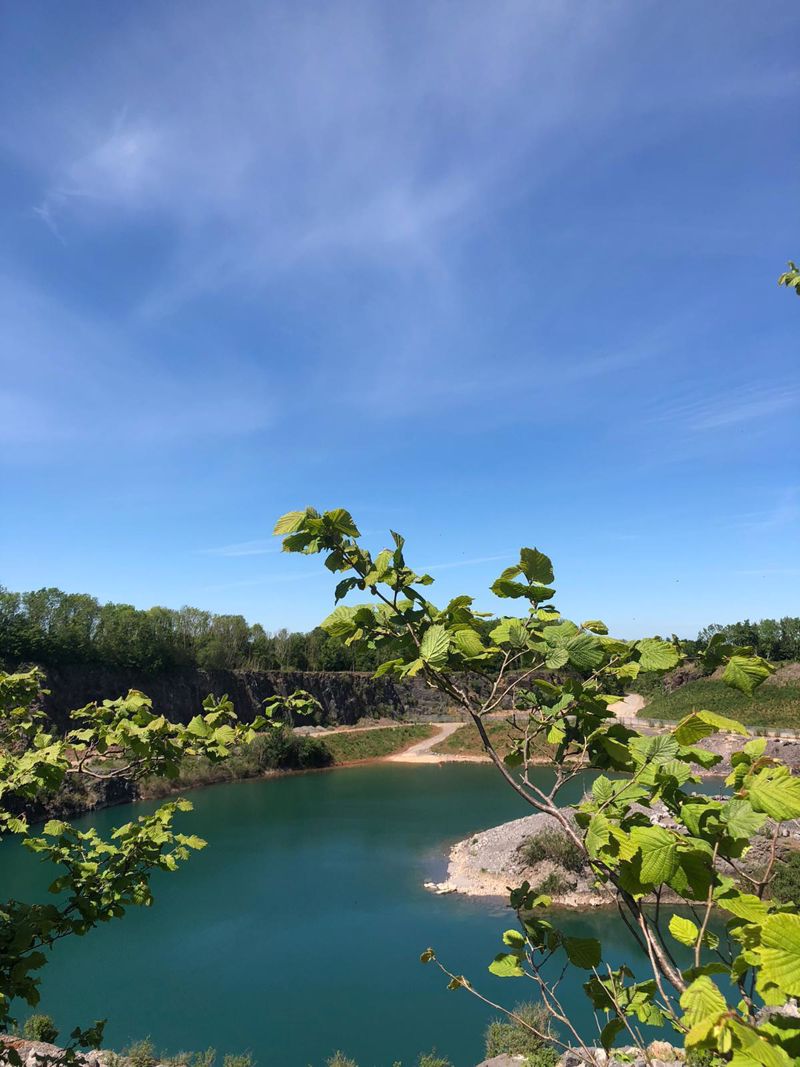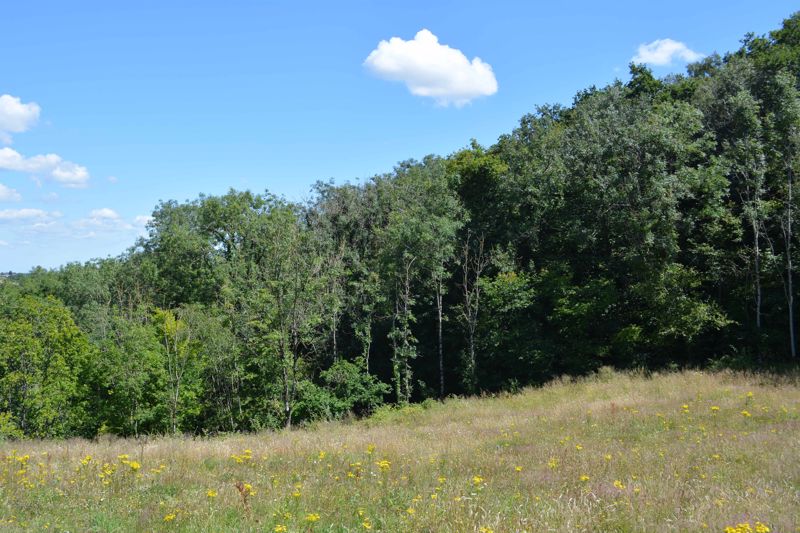 Executive Barn Cookswood
Stoke St Michael Cookswood
BACK TO ESCAPES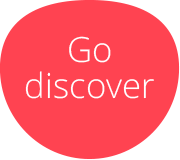 Executive Barn Cookswood
£1,200,000
To enquire please call our agent on
01225 302362

The largest of our Barn designs, the Executive Barn offers 3,150 sq ft of internal space and 1000 sq ft of external patio areas. This traditional design offers a spacious open plan kitchen, dining room and lounge on the ground floor and three large first floor bedrooms, each with an en-suite bathroom. As with our other Barn design, it features a fourth bedroom or study on the ground floor, with a large family bathroom opposite. The master bedroom also has direct access to a balcony, offering spectacular woodland and lake views.
This innovative and quite spectacular Cookswood Estate will combine both modern architecture with the great out doors. All purchasers will be able to choose from a wide selection of Freehold plots, locations, breath taking views and property design. All of the beautiful holiday homes will benefit from 12 month occupancy and all year round use of the incredible Spa facilities, indoor swimming pool and restaurant.
Cookswood is a family owned luxury Estate and the whole philosophy is to allow buyers to create there "Grand Design" in a jaw dropping rural Somerset location.
Properties can be situated both deep into a wood but also elevated overlooking the natural lakes with far reaching vies to both sides.
The Farm shop is currently being developed and will be followed by a kids club, stylish restaurant and superb spa complex including an indoor swimming pool.
Outside the Estate will offer the family so much to do including the Mineral lake with private beach, zip wires, stables with horse riding and livery and numerous bridle walks and footpaths.
Cookswood is situated in the South West of England in the beautiful county of Somerset. We are between the villages of Stoke St Michael, Holcombe and Mells, on the outskirts of the city of Bath. We are also close to Frome, voted one of the best places to live in the UK, and the medieval city of Wells. We are just 90 minutes from Heathrow airport, and 30 minutes from Bristol Airport. The estate is surrounded by many wonderful towns and villages, and near many world-renowned landmarks, with local coasts and beaches within easy reach.
Residents and their guests will have use of:
• A luxury spa with an indoor pool
• A tness suite with a gym, personal trainers and exercise classes
• Several eateries such as a stylish restaurant, western bar and farm shop cafe
• A farm shop o ering local and home-grown produce from our on-site garden
• A Kids Club, play areas, a woodland treehouse and zip wires, an array of family
activities
• Mineral lake with private beach areas o ering an abundance of water activities
• Scenic private walks, cycleways and bridleways
• Stables with horseriding and livery
• Sporting facilities such as a 9-hole golf course, tennis courts and football pitches
• Nature study centre
We strive to use sustainable construction practices. Our homes have a sustainable construction system incorporating engineer designed structural foundations, steel work, walls and roof. The cladding on the outside of your home will be a combination of sustainable Siberian Larch timber and locally-sourced natural stone. Your home will be heated by an underfloor heating system powered by a state-of-the-art air-source heat pump. Your home will also have fully insulated floors and walls with aluminium double-glazed windows, giving it the very best UV value.
Steel guttering and downpipes will be linked to a fully automated rainwater harvesting system. On some property designs, solar panels are incorporated to harvest and harness the suns natural energy and are linked to your heating system, making your home both environmentally-friendly and economical to run. Cookswood has plans to incorporate a solar farm on the estate to ensure our carbon-footprint and energy requirements are catered for well into the future.
The photographs used are CGIs as the first phase has only just started.
The service charge will be approximately £5000 a year but will only start when the Spa facilities are complete and open for use by our residents.
To discuss a potential purchase or to clarify any points please contact our sales team who will be delighted to hear from you and explain the process.
Key features
Superb Detached Barn with over 3000 sq ft of Accommodation
Access to Luxury Spa facilities
12 Month Occupancy
Freehold plot
Breathtaking 360 degree Views
Gated Private Community
Fantastic Investment
Close to Babington House
Optional Swimming Pool
Our locations