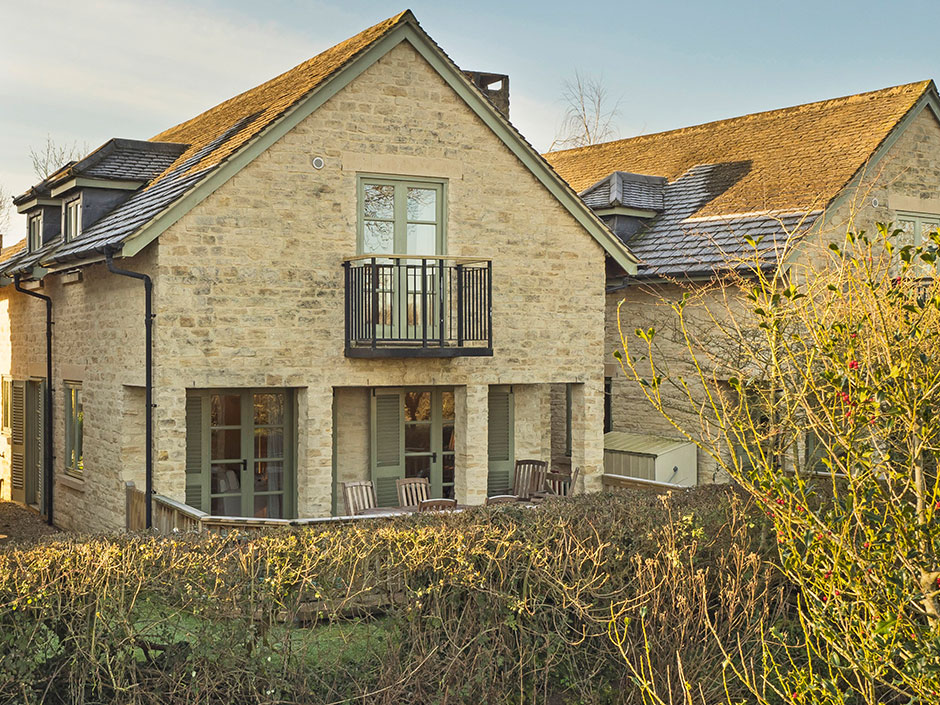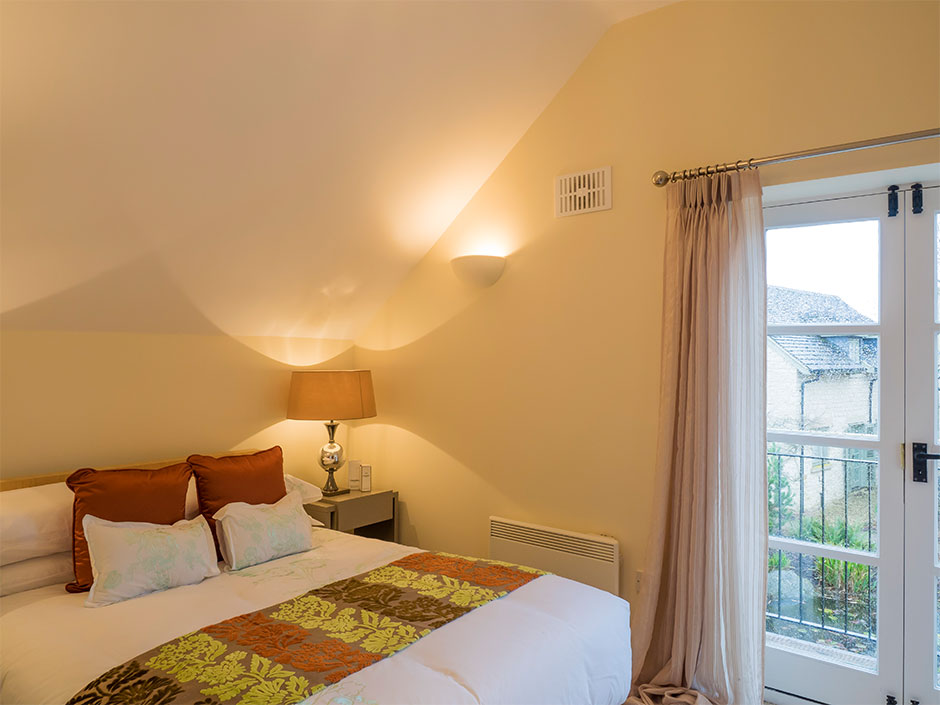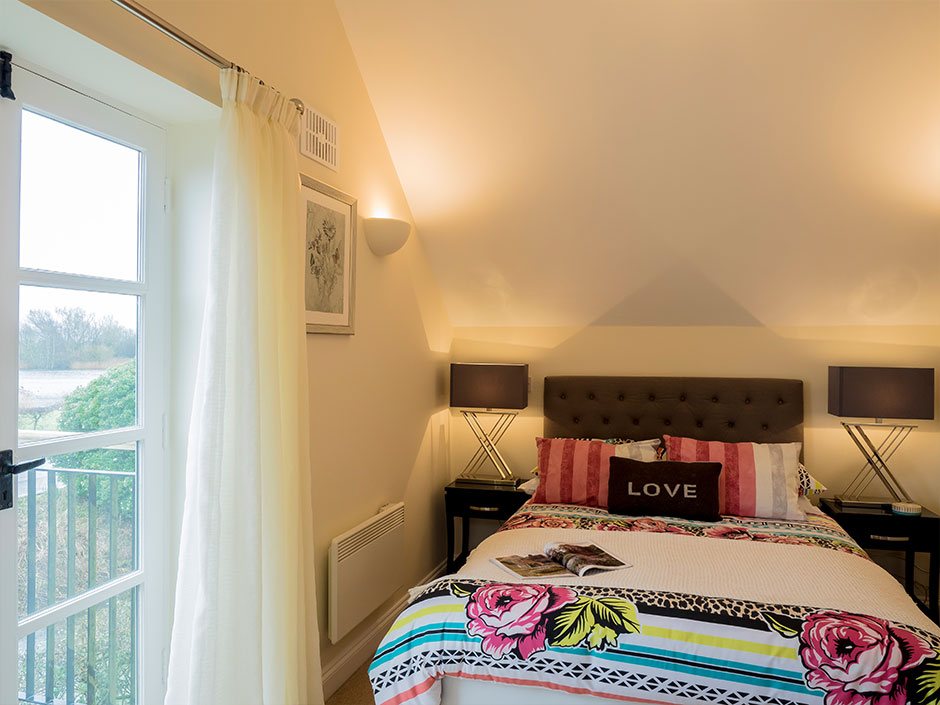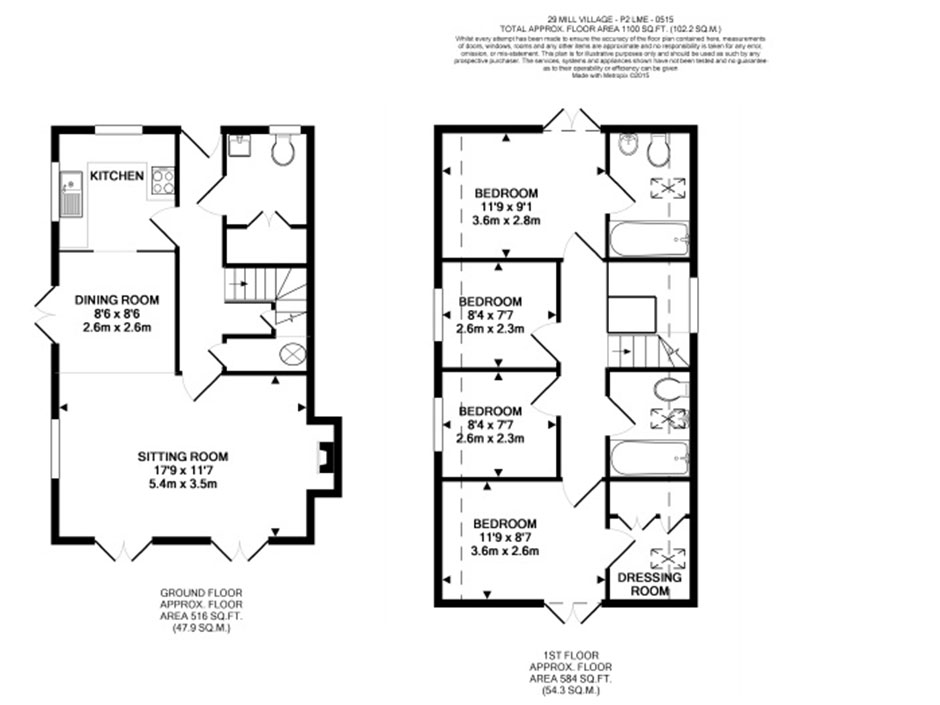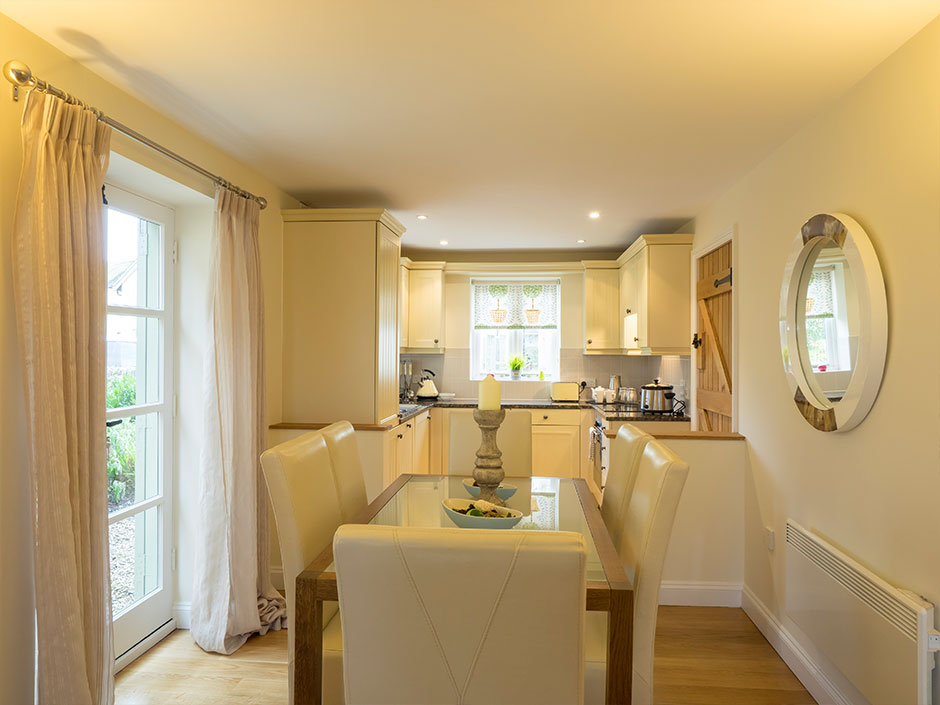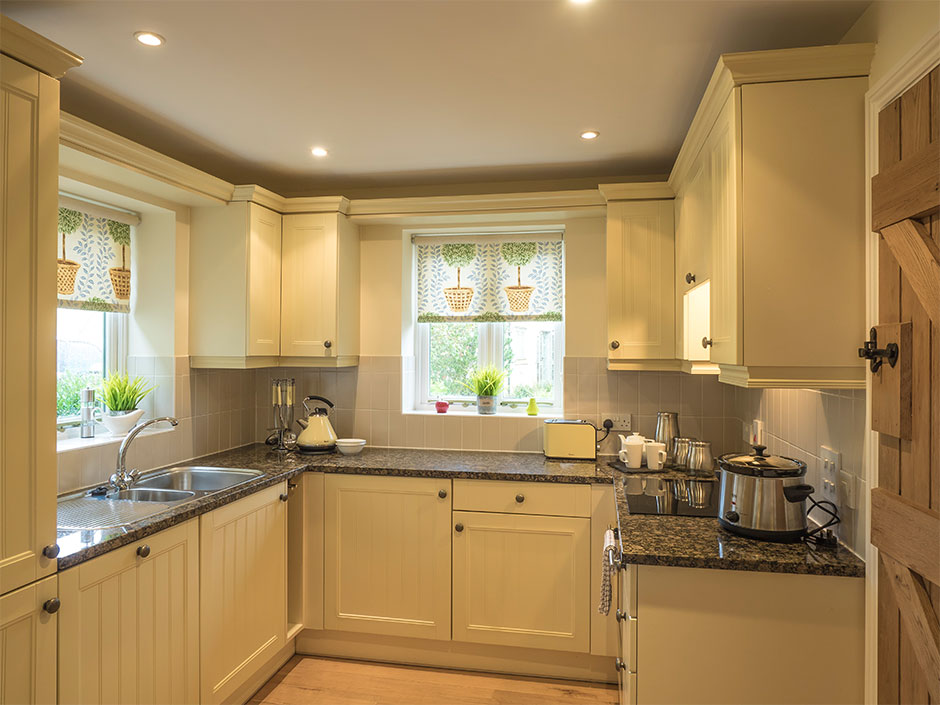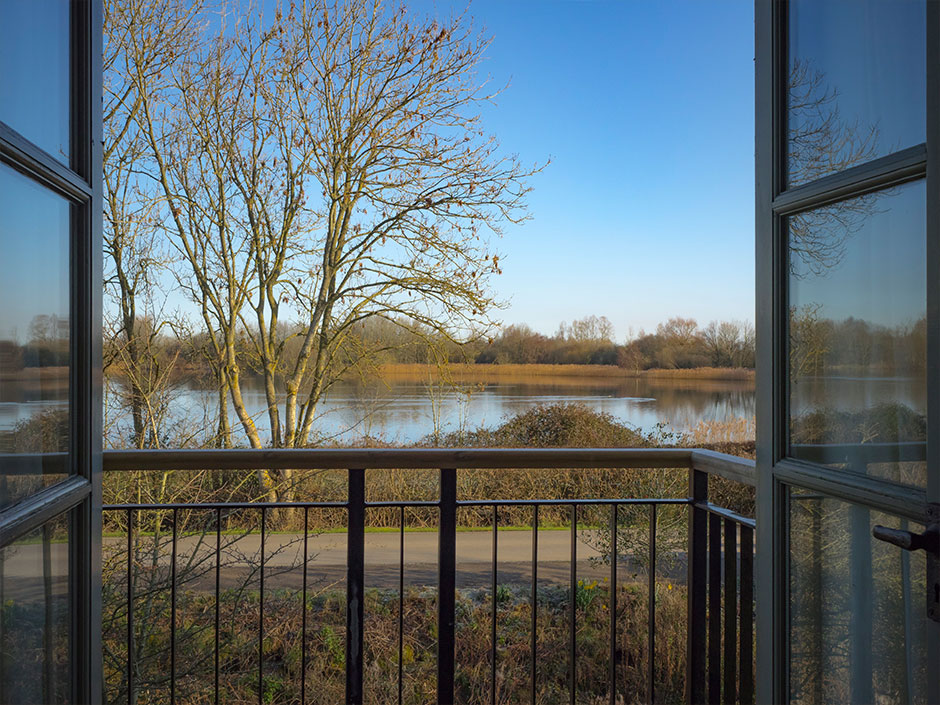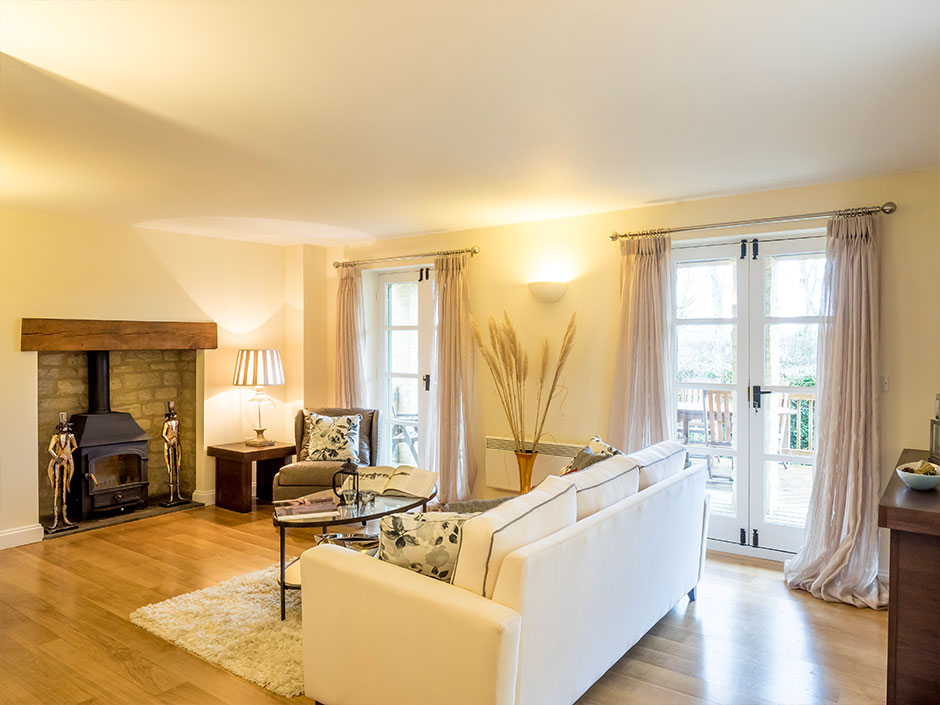 Cerney House
Cotswolds Lower Mill
Property Type
Cerney House
BACK TO PROPERTIES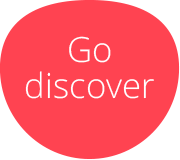 Cerney House
£300,000
To enquire please call our agent on
01225 302362


Cerney House is a traditional cottage located within the idyllic Mill Village Water Garden.
This 4 bedroom cottage with open plan living is on the banks of the River Thames with outstanding views across Mill Lake to the Nature Reserve beyond.
The cottage is one of only a few within Mill Village benefiting from a 999yrs lease and access to Lower Mill's award winning Spa.
Key features
Private gated community
Unique, contemporary design
Award winning on-site spa
Exclusive use of private gym & swimming pool facilities
On-site restaurant
Hundreds of acres residential nature reserve
Our locations